Manor College at 75: A Written History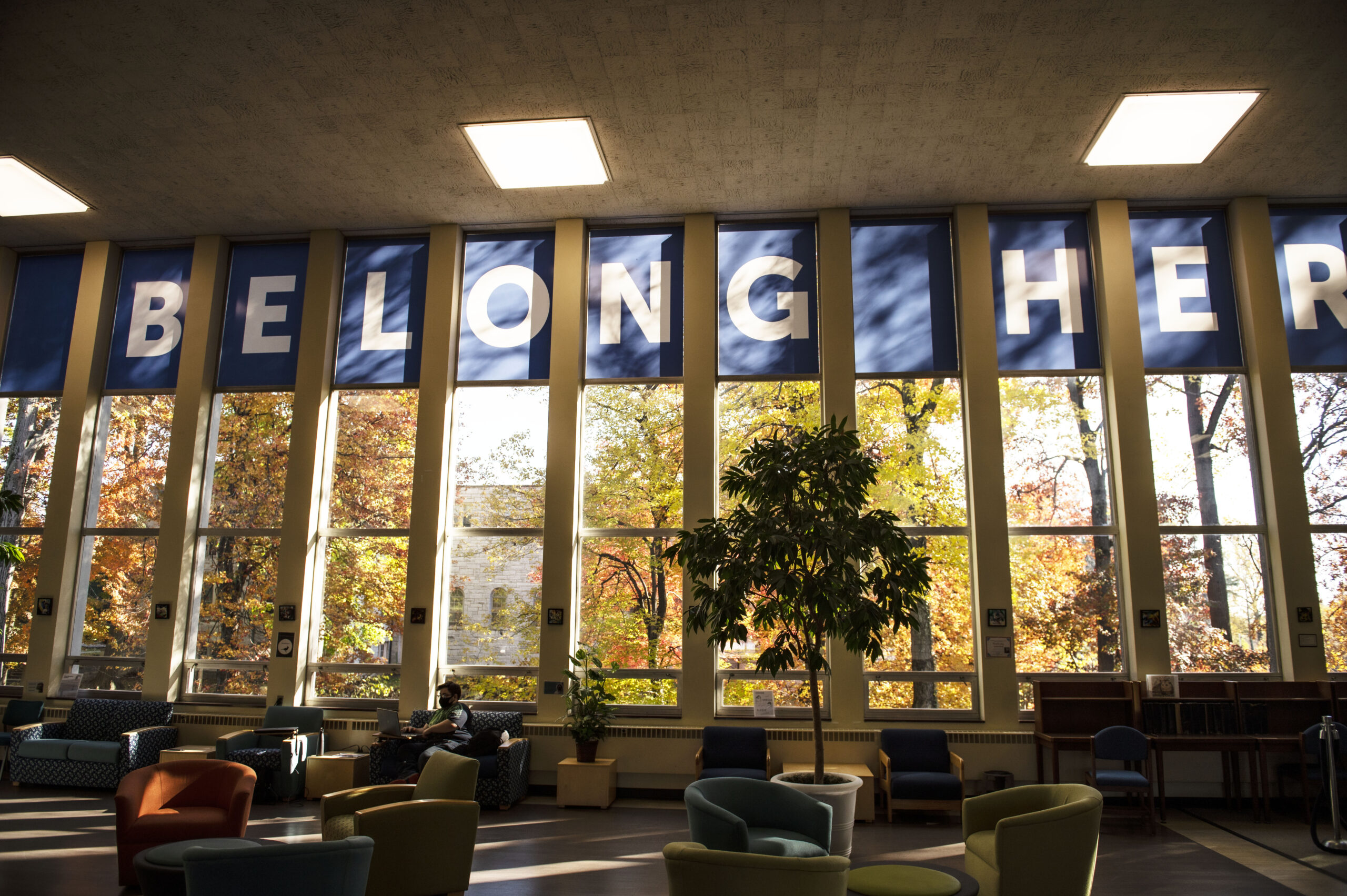 Manor College has been blessed to have so much history occur during a 75 year period. Did you know, for example, that the Ukrainian President came to Manor College in the early 1990s? Or that Manor College wasn't the first name of our institution?
Take a quick look through Manor College's history!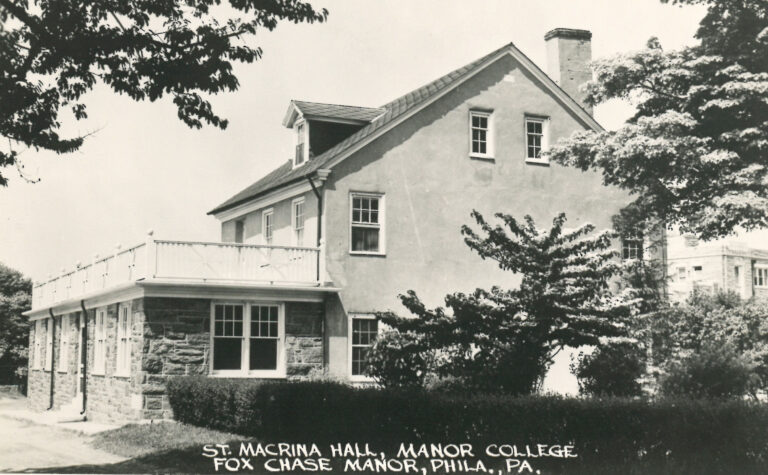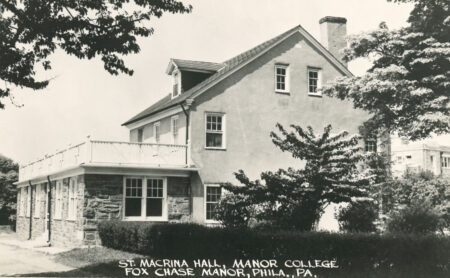 1947: Manor College (Originally called St. Macrina College) was founded by the Ukrainian Sisters of St. Basil the Great as a four-year liberal arts college.   Mother Josaphat Theodorowych, OSBM, Foundress  
1947-1950: Mother Marie Dolzycka, OSBM, becomes the first President of Manor College. Manor is affiliated with the Catholic University of America during her tenure.
1950-1951: Mother Eusebia Bilas, OSBM, becomes President.
1951-54: Sister Jerome Roman, OSBM, President becomes President.
1954-64: Sister Euphrosyne Gewetchka, OSBM becomes President.
1959: Manor College is officially chartered and incorporated by the higher education system of the Commonwealth of Pennsylvania to grant associate's degrees.
1961: Mother of Perpetual Help Hall Opened (Academic Building)
1964: Manor College is recognized and approved by the Pennsylvania Department of Public Instruction. 
1964-70: Sister Jerome Roman, OSBM, becomes President of Manor College.
1964: St. Josaphat Hall opens. The hall holds the first dormitories on campus complete with kitchens and common areas.
1967: Manor attains Middle States Association accreditation 


1969: The Basileiad Library opens on campus.
1970-1976: Sister Olga Kish, OSBM, becomes President
1972: The evening division of Manor College is established. The division welcomes Manor College's first male students. 
1976-1985: Sister Miriam Claire Kowal, OSBM, becomes the sixth President.
1976: Establishment of the Expanded Functions Dental Assisting Program (Originally called the Dental Program) 
1977: Opening of Ukrainian Heritage Studies Center 
1979: Dental Center opens on campus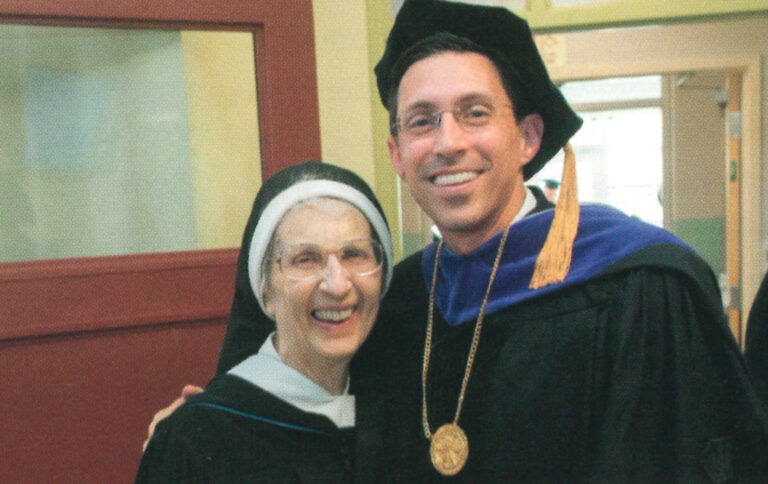 1985-2015: Sister Mary Cecilia Jurasinski, OSBM, President
1987: Establishment of Veterinary Technology Program (Originally known as Animal Science) 
1988: Establishment of Paralegal Program 
1988: Manor becomes a coeducational institution as men are admitted into the day classes at the college.
1996: Establishment of Dental Hygiene Program 
2015: Brother Joseph Burke, FSC, Ph.D., becomes the interim president of Manor College.
2015: Jonathan Peri, J.D., Ph.D. chosen as Manor's First Lay President.
2018: Manor authorized to award Bachelor's Degrees by the Pennsylvania Department of Education.