Manor College 75 | Pysanky at the Ukrainian Heritage Studies Center
Learn more about pysanky, the Ukrainian artwork that's been said to keep evil away.
Pysanky are a special Ukrainian tradition dating back thousands of years. It's an art that's difficult to master, but has an incredible amount of beauty and meaning.
Pysanky can be similar to Easter eggs in that they are dyed eggs around the holiday. However, pysanky are generally more intricate.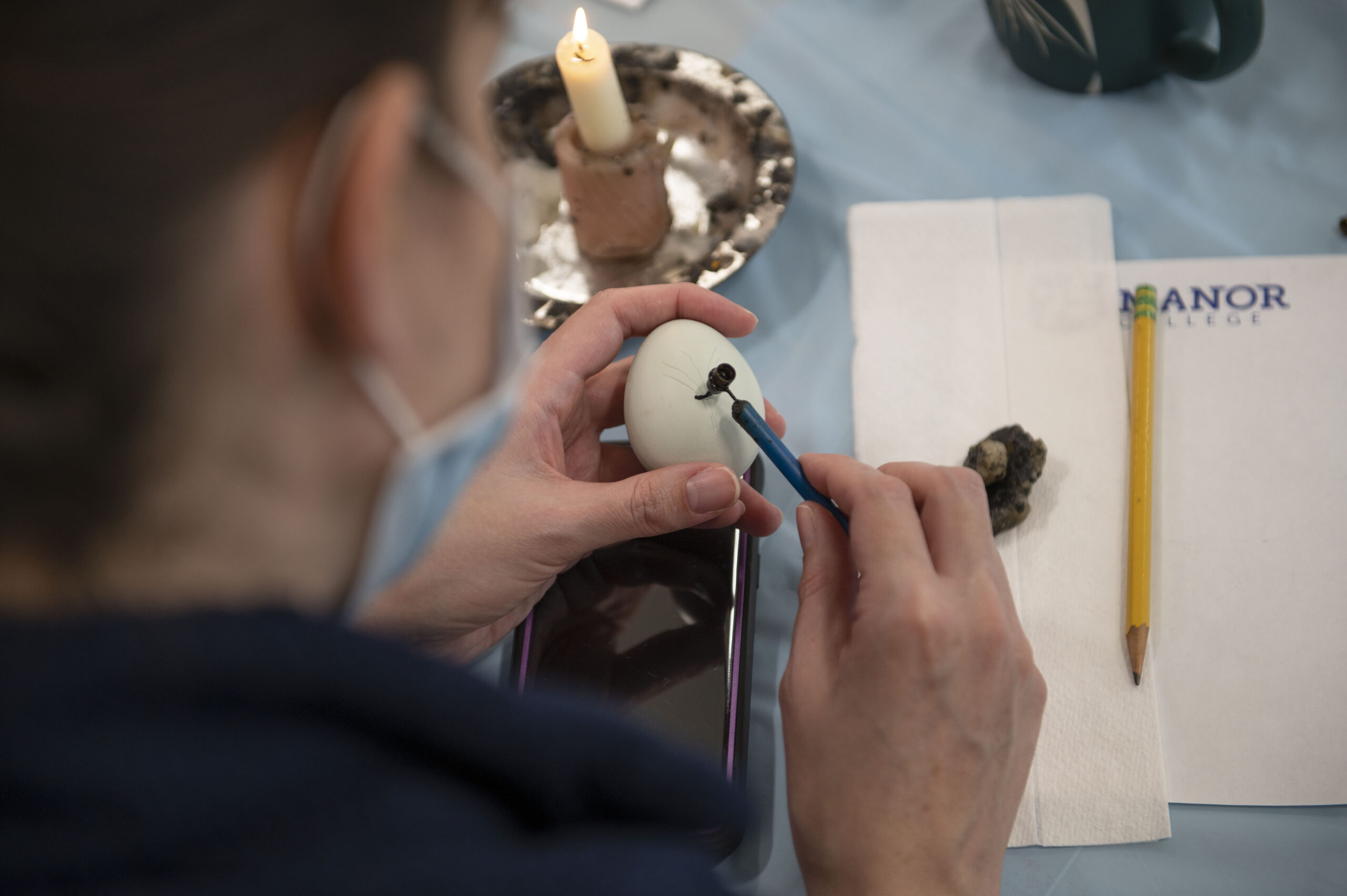 The artist starts by using wax from a candle to draw their design. They start with the lighter sections first, then dye the egg.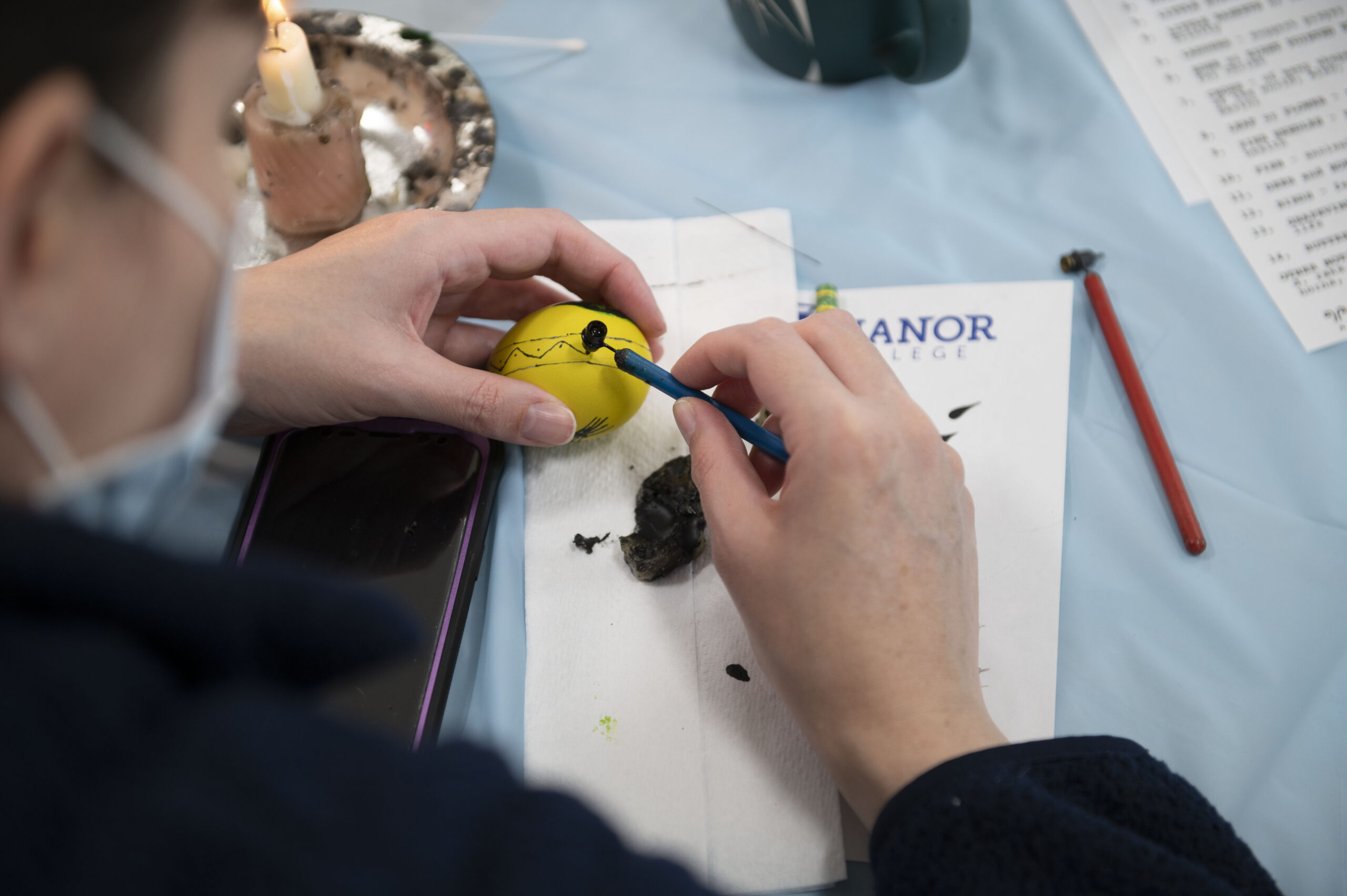 After coming out of the dye, the artist applies more wax and then it's back in another, darker die.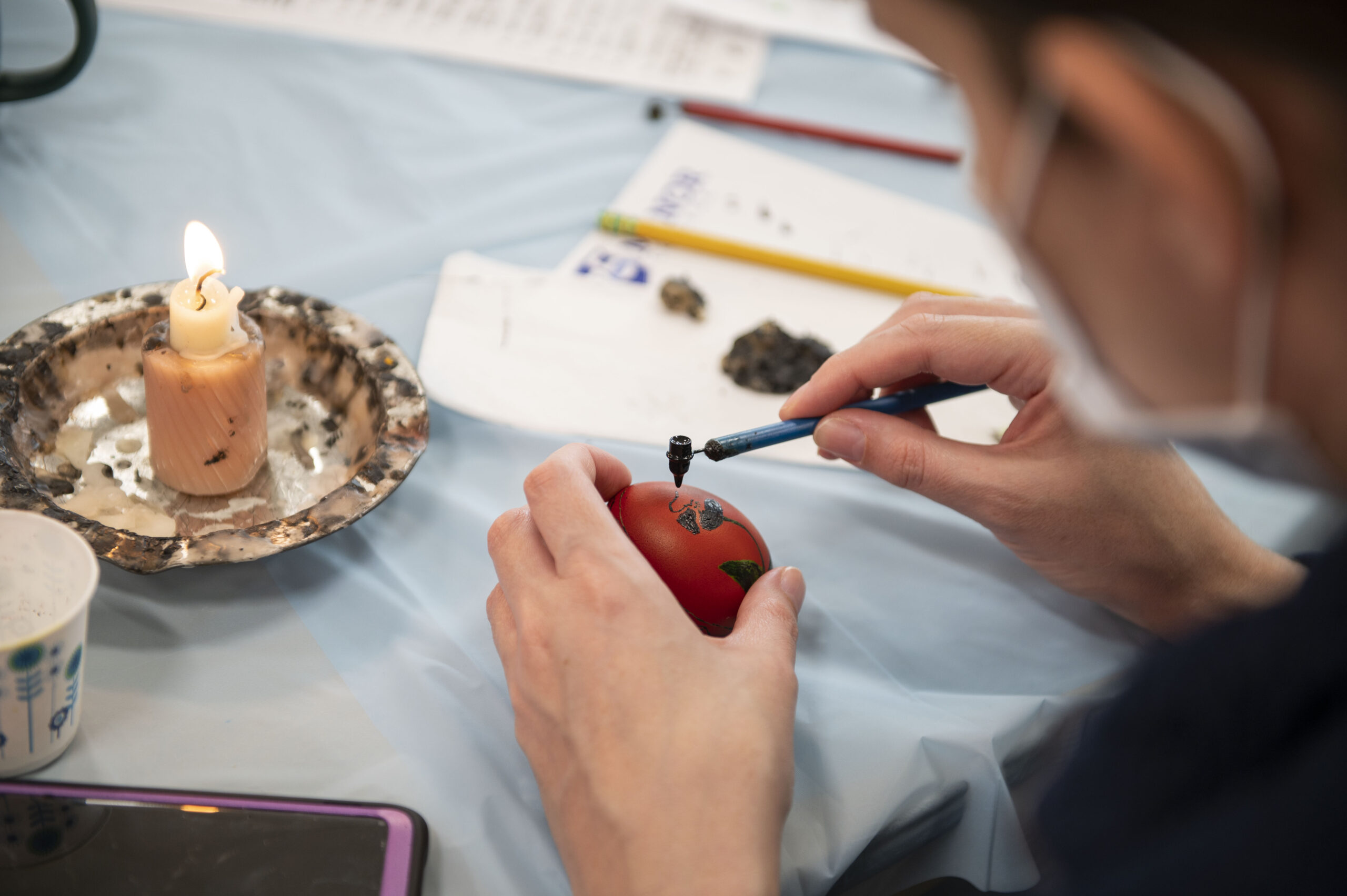 The process is continued until finally being placed in black dye.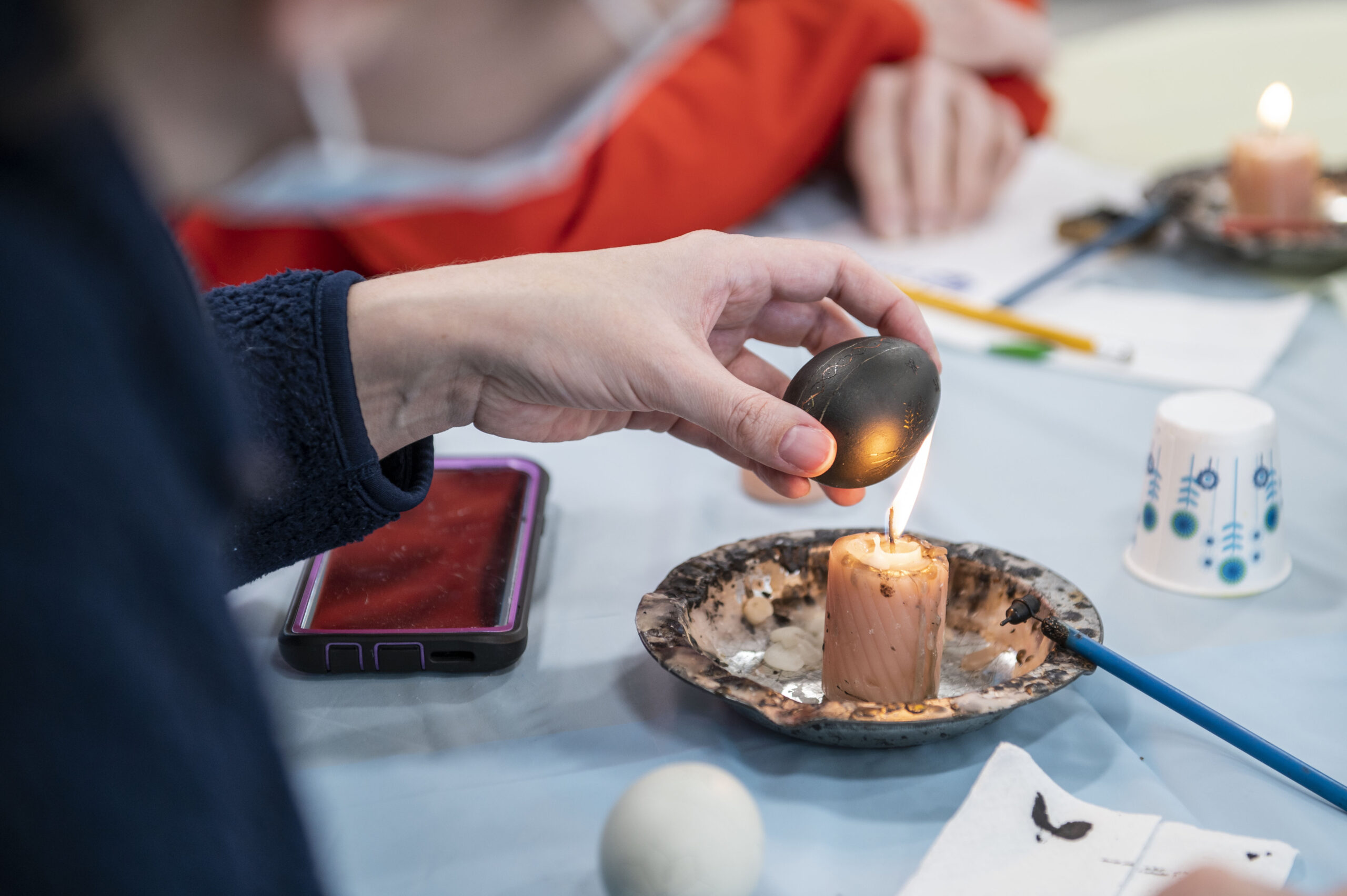 After the final dye, the artist applies heat from a candle to the egg to melt the wax and reveal the design.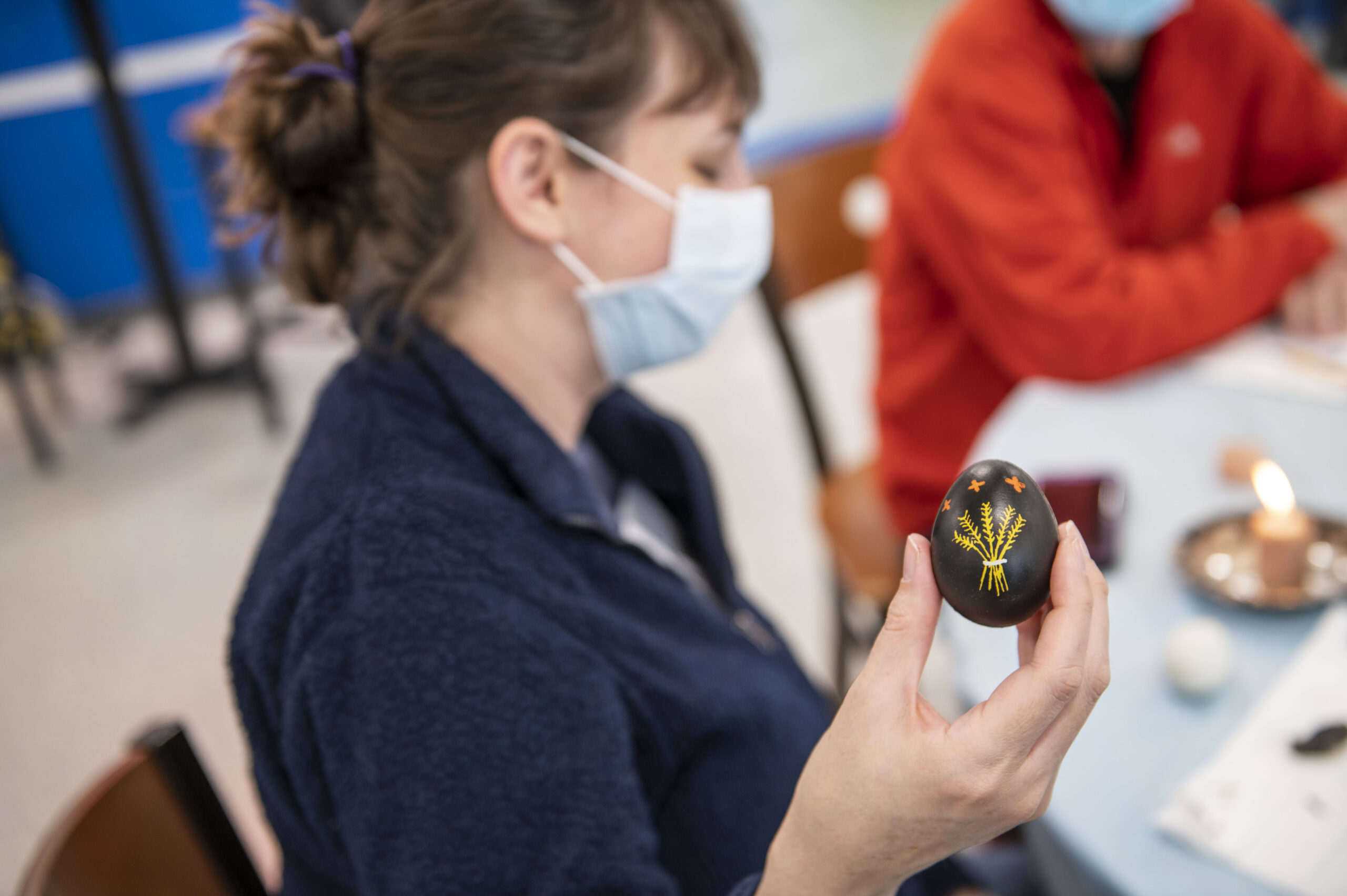 For years, Manor College's Ukrainian Heritage Studies Center has been home to more than 200 pysanky, including more than 150 on display in the museum from members of the Manor College community.
There is a legend that claims there is an evil monster chained in a cave. Each year, his henchmen go out in the world to see how many pysanky were written. in years with many pysanky, the chains are tightened, but if only few are written, the chains are loosened. By writing psyanky, we are ensuring the monster stays in chains.
To learn more about pysanky, watch the video above.