Ryan D. Lanahan Social Justice Award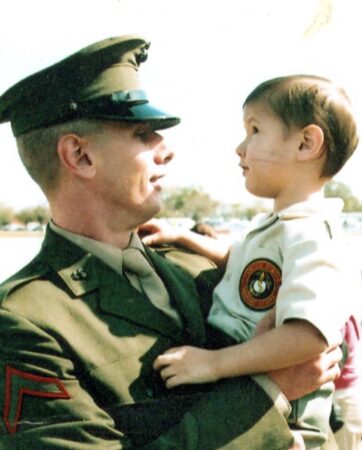 The Ryan D. Lanahan Social Justice Award was created in memory of Ryan Lanahan, an alumni who was a strong and positive presence on our campus. Ryan was honored for his exemplary military service, having proudly served as a Marine. He was passionate about his studies and about engaging his fellow students to action. Ryan was involved in many committees at Manor—even one that helped install our elevator. He also was President of Rotaract on campus and was instrumental in the founding of the club at Manor College.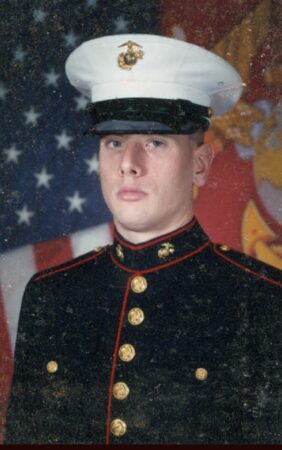 Truly, Ryan brought out the best in his classmates. This fund helps students who who are involved in their neighborhoods and in the Manor community— trying to make the world a better place. Ryan's memory carries on in philanthropy, and it is fitting that his legacy is in helping others. Because that is how Ryan will always be remembered.
---
"Ryan's life was all about service. Not only did he serve as a marine, but when he came back he became part of the Rotary program and volunteered to help veterans and so many others. He knew that this life isn't only about making money but about giving to others. He changed how I think about giving service, and he had an impact on our students and college here as well."
– Mary Sims, J.D., Professor, Manor College
"Winning the Ryan D. Lanahan Social Justice Award was very special. Ryan did so much for both students and in the community at large. To be recognized for my service, even though it was not as much as Ryan did, was an honor. It's nice to know that all Ryan has done lives on through this award."
– Reilly McGowan, Recipient of the 2022 Ryan D. Lanahan Social Justice Award
---