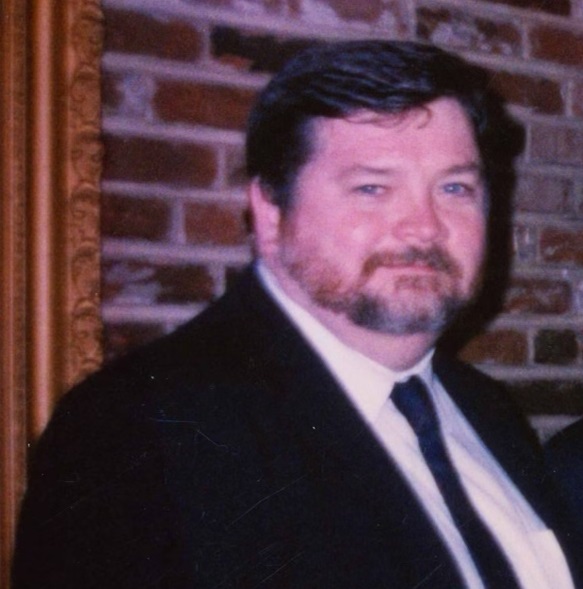 JUDGE MCHUGH loved to teach.
He was an instructor in the Business Division of Manor College.  Students have relayed that they will never forget the way he introduced law to them, in preparation for the life which lie ahead. He fired-up their young minds – made them interested in justice.
Judge McHugh demonstrated for his students' benefit his respect for all people and his belief in the need to become involved in the world around us.  He was an inspiration, not only to our students, but also to fellow faculty and staff.
The Business Division of Manor College has established the Michael F. McHugh Memorial Scholarship as a lasting tribute to Judge Michael McHugh's life.  The scholarship is intended to recognize future Legal Studies students who exemplify those characteristics which defined Michael's honor:  Integrity, Compassion, and Dedication.  Scholarship recipients will receive funding for books and study materials for each semester that they are enrolled in the Manor College Legal Studies Program.
Thank you in advance for your personal donation – which is most graciously appreciated.