We Did It!
We raised over $10,000 in 24 hours
With your help, we raised over $10,000 in 24 hours! That is the largest amount raised in one day in Manor College history! 
Thank you all of our donors! We truly appreciate each and every one of you. Your dedication to Manor is helping shape the lives of our students. 
Of all the colleges, in all the states, in all of our nation, what's the likelihood that a board leader is working on a treatment for COVID-19?  Well…it's happening at Manor College, and this exceptional Trustee of Manor College and his wife have a challenge for you! 
Challenge Details
Leonard Mazur, who is currently Manor College's Chairman of its Board of Trustees' Ukrainian Community Committee, and Chairman of the Board's Nominating Committee, is working on a treatment with his company Citius Pharmaceuticals, and a collaborating organization, Novellus. Their work is in cell-reprogramming technology that will treat acute respiratory distress syndrome associated with Covid-19.  They just announced this a few days ago.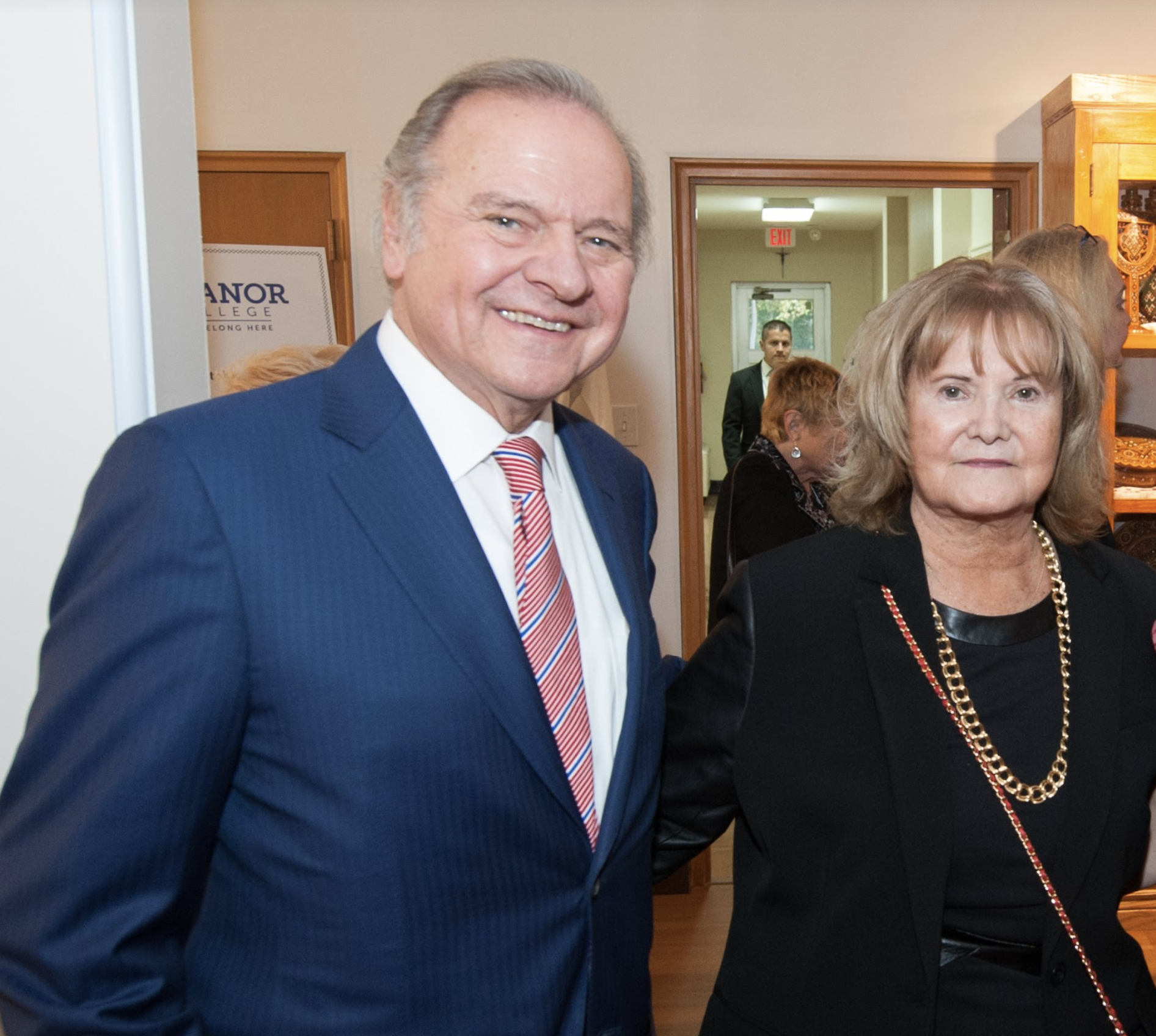 The Mazurs know how important finding a cure to COVID-19 is to our families and to the world. Leonard and Helena also know Manor College needs to keep educating the leaders of tomorrow and encourage them to soar into their communities and handle crises like these in the future. Together, the Mazur's want to encourage your gift to Manor College. They hope you can give a gift to match their $10,000 gift. You can double your impact when you stand alongside Leonard and Helena.