Dr. Marc Minnick Named Provost and Vice President of Academic Affairs
Manor College is pleased to announce that Marc D. Minnick, DBA, has been named Provost and Vice President of Academic Affairs.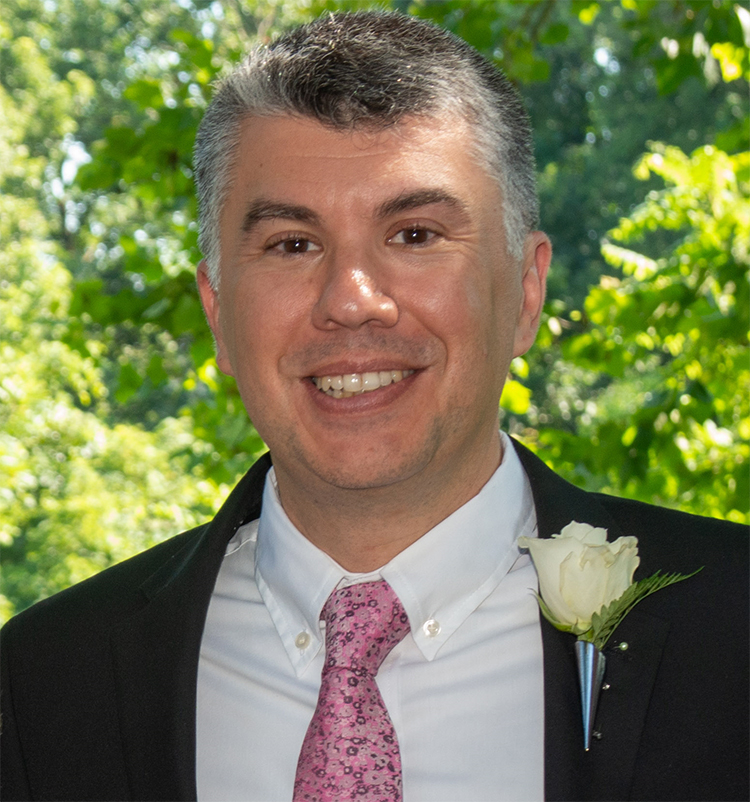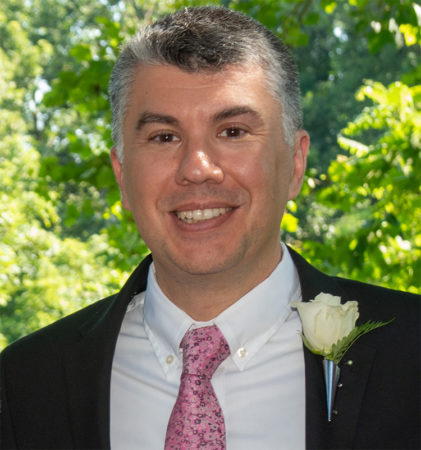 Dr. Minnick most recently served as Senior Dean for Academic Affairs and as Dean of the Business and Technology division at Manor College and has been a longstanding part of Manor's community. He has also taught for Goldey Beacom College, Lebanon Valley College, Widener International Study Centre, Valley Forge Military College, and for the Pennsylvania Institute of Technology. He is a peer evaluator for the Middle States Commission of Higher Education and has presented at the Accreditation Council for Business Schools and Programs (ACBSP) National Conference in 2018.
"Dr. Minnick's career of leadership including Manor's Faculty Senate, leadership of the Division of Business and Technology, leadership in the classroom, and leadership in industry, position him perfectly for the Vice Presidency – Provost role" said Manor College's President, Dr. Jonathan Peri. "Marc is focused on our students and their success, and he's focused on excellence and transparency in communicating with our community about academic affairs. He is going to do well."
Prior to his career in academia, Dr. Minnick worked in industry as the Chief Operating Officer for Advanced Enviro Systems, as Assistant Vice President for Acre Mortgage and Financial, Inc, and as Vice President for Sunset Mortgage Company, LP.
Dr. Minnick earned his Doctor of Business Administration from Wilmington University, his MBA in Leadership Development and International Focus from St. Joseph's University, and his dual Bachelor of Science degrees in Organizational Dynamics and Human Performance Management from Immaculata University.
"I am truly honored and humbled to accept this position at Manor. Since joining Manor College, I have known I belong," stated Dr. Minnick. "Manor College has a strong foundation! I look forward to building on this foundation with Manor's faculty, leadership, and staff. Over the past three years, we've had such exciting growth. We anticipate that trend to continue and I'm proud that I will help to lead Manor to fulfill its ambitious vision for the future."
For more information, contact Heather Dotchel at hdotchel@manor.edu or 215-885-2360, x237.
###
About Manor College: Located in suburban Philadelphia, Manor College is a small college that offers big opportunities and a stellar education–one with small classes full of big thinkers and a big-hearted community ready to challenge all of our students to reach and grow. Manor offers more than 50 Associate's, Bachelor's and Certificate programs in Allied Health, Arts and Sciences, Business and Technology, and Educational and Professional Studies to traditional age and adult students. Manor is America's only accredited institution of higher education founded by Ukrainian Sisters, the Sisters of Saint Basil the Great. Learn more at www.manor.edu