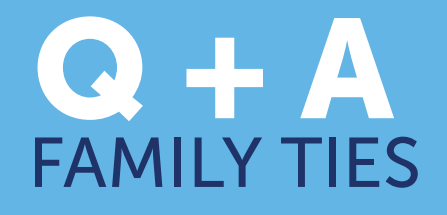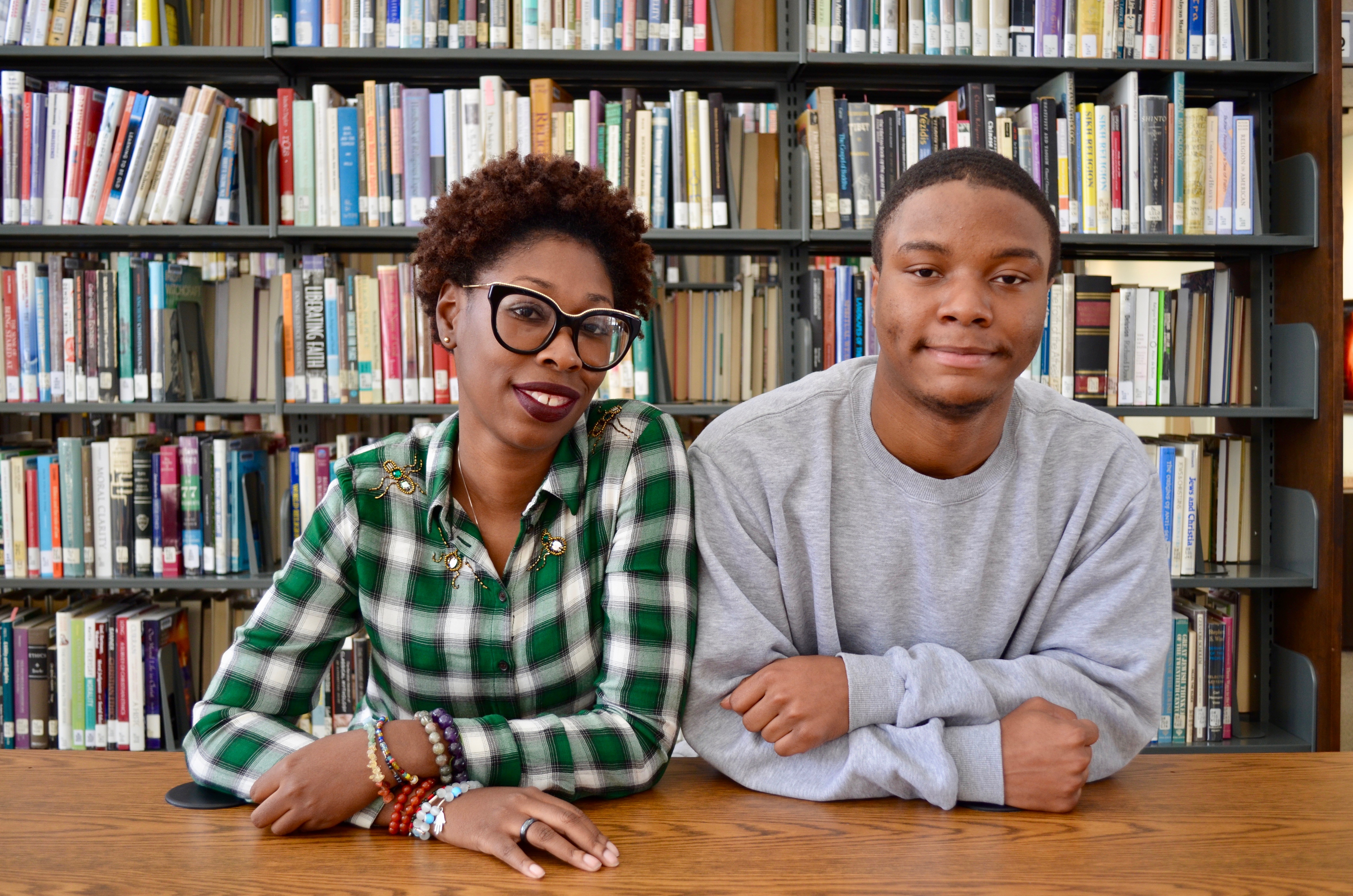 Deborah Turner, a 2017 Manor College graduate, is a driven, fast-talker, with the perfect combination of professionalism and savviness. A current student at La Salle University, she is studying accounting and is set to graduate in 2019. She's completed her research on the field and important job prospects in the Philadelphia area.
When she begins to talk about the 'Big Four' accounting firms– PricewaterhouseCooper (PwC), Deloitte, KPMG, and Ernst & Young, she gets a serious and ambitious look in her eyes. She has a spark for her intended trade that is rare to find in someone so young. Turner is scheduled to begin an advanced internship with PwC this summer.
Diontae Dupree is Turner's younger brother, and a 2018 Manor College graduate. Dupree will graduated with an associates degree in Business Administration. He will continue on to La Salle University in the fall to study finance. Obviously, strong math skills run in the family. Interestingly, their taste in college majors and music are similar, but their personality types are largely different. Dupree is reserved and humble about his accomplishments. With every question he waits for his sister to answer first and digests the topic before explaining his own personal thoughts. During his time at Manor, Dupree acted as the president of Alpha Beta Gamma, Manor's business honors society, and vice president of the Manor Sports Management Association, a student club overseen by professor JP Lutz.
Dupree has received the Legacy and Founders scholarship at La Salle University.
We sat down with Dupree and Turner to delve deeper into their future goals and shared path in education.

Question: Why La Salle University?
Dupree: It's more of a family thing [for me], my mom went to La Salle [for nursing]. So basically I wanted to follow in that tradition.
Turner: Once I started comparing schools [for finance and accounting], I had to figure out how each school was going to be the best to prepare me for what I was going to do in the real world. When I compared several large universities in the Philadelphia area, La Salle was the best option for me.
Question: What are your future career goals?
Dupree: I want to work in sports. It doesn't matter what I'm doing, just as long as it's sports related. My favorite sport is basketball.
Question: Philadelphia 76ers fan?
Dupree: Of course!
Question: Deb, what about you– career goals?
Turner: I'm going to be studying for the Certified Public Accountant exam so I can become a certified auditor.
Question: What do you value most about your Manor education?
Turner: I value the fact that my classes were small. I knew my professors. I actually still remain in contact with many of them. I frequently talk to President Peri– he's actually coming to La Salle to meet with some of our business students and have lunch with us. I like that. I like that for most of my previous professors, I can consider them as mentors. A lot of them are still active in their fields so they can give me advice on how to maneuver through certain avenues.
Dupree: I think the thing I value most is the professors and how they have given us [students] life lessons– their experience and how they talk about what they've done in their lives and tips to help us achieve better in our own lives.
Question: What is the best tip you've received?
Dupree: My finance teacher, she gave us tips about stuff we're going to have to deal with– like mortgages and car payments. Things you're actually going to need in life. Learning those things, that's important to me.
Turner: Yeah, I think finance, accounting… for business students, those are the most practical courses you'll ever take. If you could walk into a car dealership or into a bank and be able to calculate interest yourself, knowing how much you need to put down on a car or knowing how much to put into a 401K plan before your employer matches, that's important stuff.
Question: What do you value most about one another?
Dupree: I value that she keeps me focused. You see that she's on the path towards getting a job and she already has an internship. I feel like I have to meet those expectations and be right with her. She keeps me motivated to better myself and to achieve higher.
Turner: His ability to listen, and not take things personally. He understands that if I tell him something, I'm telling him from my own experience and I want him to do better. I want him to do well because I know that he can. I honestly believe that he is smarter than me. He's better at math than I am. He really has the ability to become anything that he wants to become in life and I know that when he gets to La Salle he's going to make his way and he's going to do extremely well there. He's smart and he knows how to adapt to be flexible.