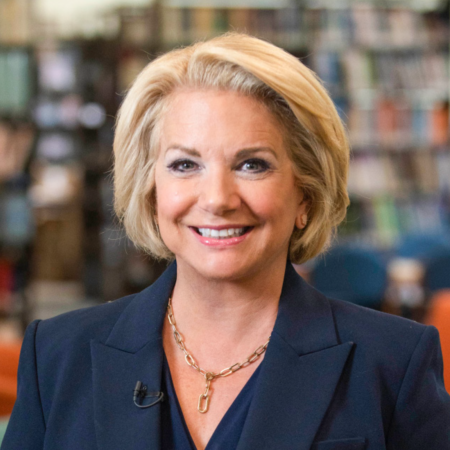 Tracy Davidson
Journalist, NBC10 Philadelphia
Tracy Davidson is a 13-time Emmy Award-winning journalist who co-anchors NBC10 News at 4 p.m. and 5 p.m. every day in Philadelphia.
Davidson is a graduate of Temple University with her Bachelor's in Broadcasting, Telecommunications and Mass Media. She earned a Master's in Holistic Spirituality from Chestnut Hill College.
Davidson believes her mission in life is to empower women and girls, both personally and professionally. She helps plan and give retreats for women and teenage girls through Lifting Your Voice. The program helps women transform their lives by focusing their time and embracing their true selves.
Davidson was born in western Pennsylvania and lives outside of Philadelphia with her husband and dog. She loves being near the water and enjoys reading, crafts and cooking.