Chairman of Chester County's Uwchlan Township Board of Supervisors, Joseph Toner, Appointed as Vice Chairman and Treasurer of Manor College Board of Trustees
On October 16, 2017, the Manor College Board of Trustees elected Joseph Toner as Vice Chairman and Treasurer. Toner joined the Council of the President's Association in 1987 and the Board of Trustees in 1993. Toner served as Board Chairman from 1995-1999. He has been an active Manor College Board of Trustees and has held various positions throughout his 30-year tenure.  Toner is an avid supporter of Manor College and truly believes in its Catholic Basilian mission and vision.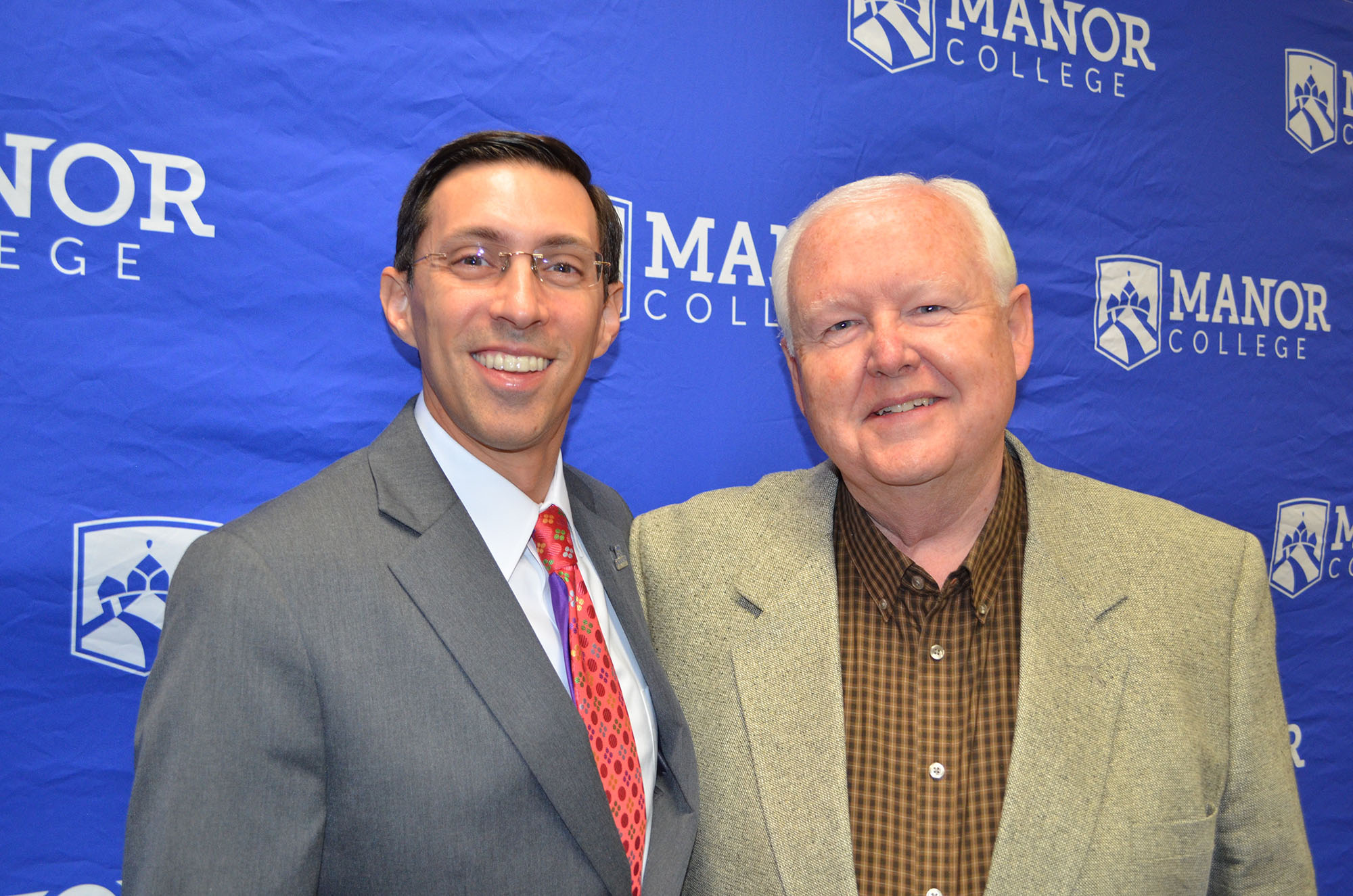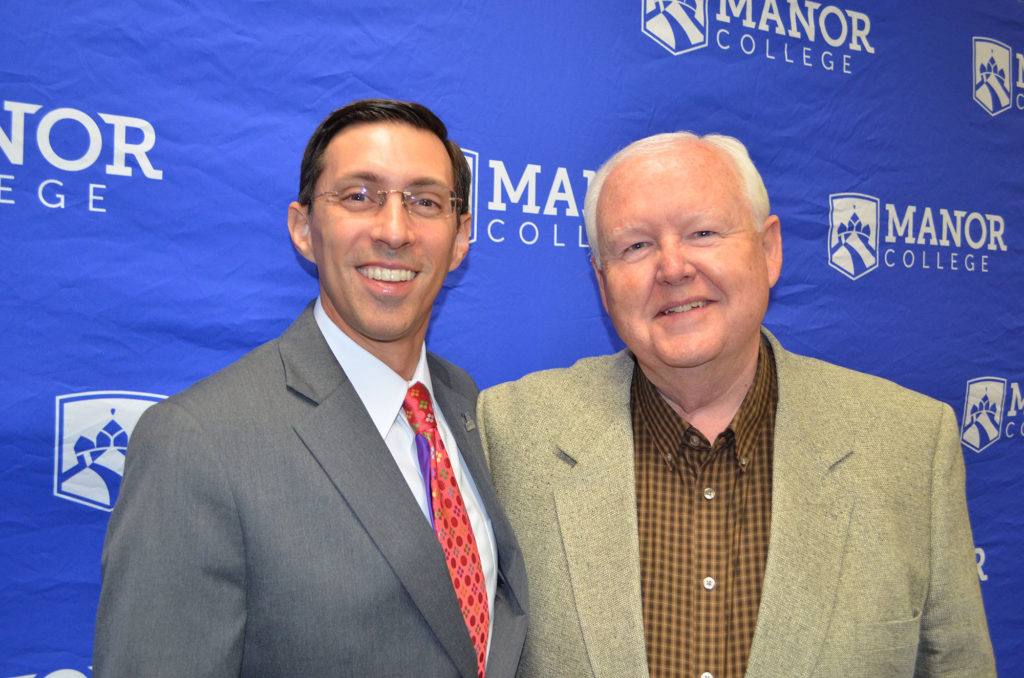 When asked why he is passionate about Manor College, Toner replied: "The total tireless and selfless dedication of the Sisters of Saint Basil the Great at Manor College is why I am passionate.  The outstanding results for Manor College graduates cannot compare to another college."
Joseph Toner is currently the Chairman of the Uwchlan Township Board of Supervisors in Chester County.  He is a La Salle University graduate and retired executive,  having worked at Bell Atlantic/AT&T for the majority of his professional career.  Toner brings years of experience and expertise to the Manor College Board of Trustees, and now in the position of Vice Chairman and Treasurer, Toner will Chair the Finance Committee of the Board and assist Manor College in ensuring continued fiscal success. Joe lives in Uwchlan Township with his wife, Nancy.
"Joe Toner is a living legacy at Manor College" said Manor's President, Jonathan Peri.  "He's been a pillar of our institution, knows all the issues and opportunities, and we share the same vision of growth for Manor, which we've been achieving over the last two years together.  Joe's watch on the Finance Committee will be trusted and relied upon.  On top of that, Joe's a wonderful community leader in Chester County, and Manor College is blessed to have the insights of his leadership experiences."
Sister Mary Cecilia, former Manor College president and current Director of Manor's Ukrainian Heritage Studies Center also shared, "Joe Toner loved Manor College from the first day he arrived to deliver a gift from a donor.   His continued service to Manor is evident."
The Manor College community is thrilled about Toner's appointment and looks forward to the continued growth of the college.