Manor College Welcomes Cabrini Students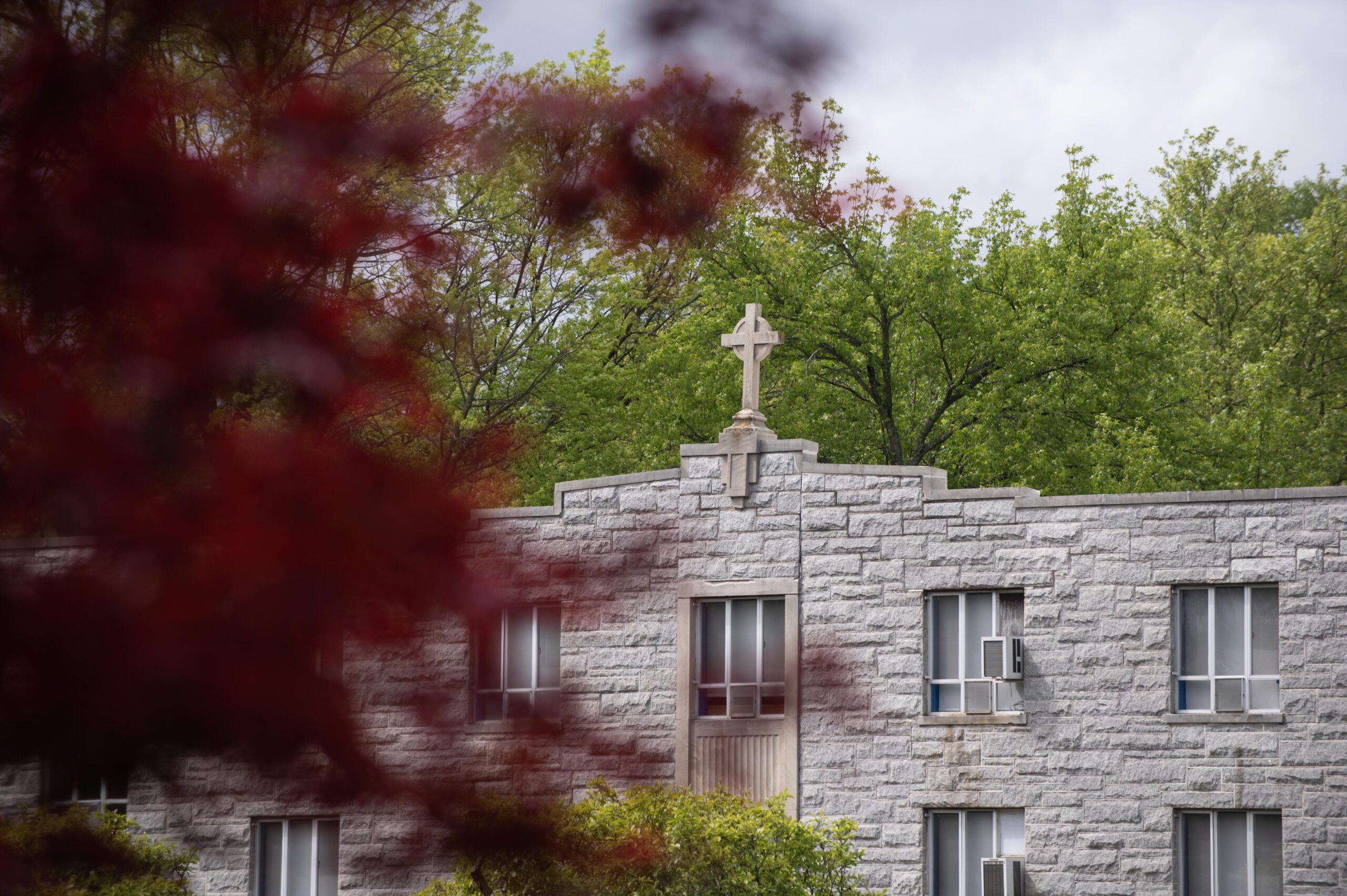 A Message from President Dr. Jonathan Peri
Manor College is prayerful for the Cabrini University community in light of its recent news of closure following the 2023-2024 academic year. 
We offer our assistance to Cabrini students to make their academic journey a smooth transition. Students will receive the help they need at every step of the process. 
First year students are welcome to apply to one of our many degree programs. Current students in good academic standing are guaranteed admission to Manor College. Financial aid and scholarships are available for Cabrini students. 
Additionally, thanks to a recent grant exclusive to Manor College, first generation, immigrant and refugee students will receive financial aid responsive to their particular needs. 
If you'd like to explore enrollment at Manor College, please call Assistant Director of Admissions and 2016 Cabrini graduate Jessica Zsoldos at (215) 885-2377 or email her at jzsoldos@manor.edu. 
Dr. Jonathan Peri
President, Manor College
Cabrini Grad Finds Home at Manor College
Hi students, 
I heard about the sad news about Cabrini University closing and know how hard this is for students working diligently to complete their education. I am a graduate of Cabrini, class of 2016, so I share everything you are feeling. 
I met lifelong friends through the Voices of Justice Living Learning Community during my freshman year. Those friendships became family, as we lived together throughout our time at Cabrini. It was at Cabrini where I found my love for college admissions, working at Cabrini as a student ambassador and an intern in the Admissions department. 
At Cabrini, I remember how education is at the heart of the Cavalier experience. I've found a similar experience at Manor College, where our small class sizes offer one-on-one attention for our students. The institution as a whole cares for our students, which is evident with our Bird Feed – an open-door food pantry designed for students and their families facing food insecurity.
At Manor College, our tagline is You Belong Here. We strive each and every day to make sure students know we mean it when we say that they belong. I believe I've found a home here at Manor College and I hope you will too.
Sincerely yours, 
Jessica Zsoldos
Assistant Director of Admissions
FAQs
What Programs does Manor College Offer?
Manor College is home to more than 30 different Associate and Bachelor's Degree programs, ranging from Business and Liberal Arts to Pre-Nursing, Computer and Information Systems and Child Care Administration. 
To view all of Manor College's offerings, click here.
What is Life Like at Manor College?
To be a student at Manor College is to become a member of our tight-knit community. Manor students feel they belong here and are a part of something special. 
There are a multitude of ways to get involved. Our clubs and extracurricular activities cover a wide range of interests. For more information on student life, click here.
The Manor College Blue Jays are home to 12 different athletic teams and compete in the USCAA. To view our athletic opportunities, click here.
How Can I Fill Out An Application?
To fill out an application, visit www.manor.edu/apply. Click the apply button under Transfer Students and create an account.
What Do I Need In Order to Transfer?
In order to transfer, you will need all college transcripts, whether they be from Cabrini or any other collegiate institution prior to Cabrini.
Will I Be Accepted to Manor College?
Current Cabrini students with good academic standing will be guaranteed admission upon submitting an application.
How Do I Apply for a Scholarship?
Your personal admissions counselor will review your transcript to see if your grad point average qualifies you for merit scholarships. 
When is the Deadline to Apply?
Manor College offers rolling admissions, so you can apply and receive a decision within two weeks. 
Who Can I Contact with Additional Questions?
If you'd like to explore enrollment at Manor College, please call Assistant Director of Admissions and 2016 Cabrini graduate Jessica Zsoldos at (215) 885-2377 or email her at jzsoldos@manor.edu.