Two New Manor Board of Trustee Members Appointed for 2019
Manor College is pleased to announce that it has added two new Board of Trustee members in 2019: Eugene A. Luciw, JD, and James E. Nevels, JD.
 "We are blessed by these two exemplary community leaders," said Manor's President, Jonathan Peri, PhD, JD.  "Gene's involvement in national and global Ukrainian culture and advocacy are a perfect fit with Manor's institutional history, and Jim's business acumen, corporate success, and nonprofit leadership serves as exemplar for our students.  Most of all, Jim and Gene are authentic, sincere men who care about our world and are thoughtful about the future of our students."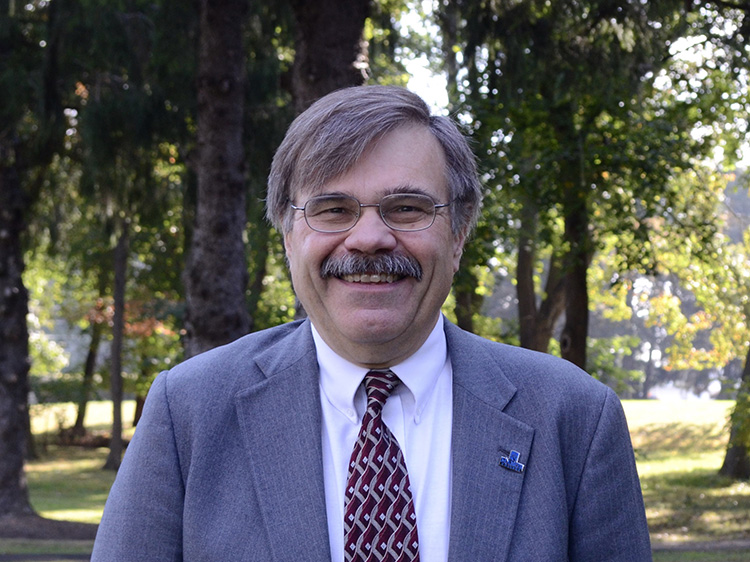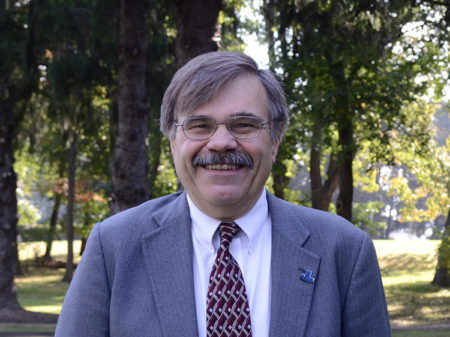 Attorney Eugene A. Luciw, JD, longtime friend and benefactor of Manor College, agreed to join the Board of Directors as of January 2019, after serving on its Ukrainian Community Committee since its inception in 2016. Mr. Luciw is a well-known member of the Pennsylvania Ukrainian-American community, working with the Providence Association of Ukrainian Catholics in America. He is chairman and president of the board of the Ukrainian Congress Committee of America – Philadelphia (Delaware Valley) Branch and serves on the boards of Ukrainian American Sport Center Tryzub, as well as many other organizations lucky enough to have a relationship with him.
Regarding his service to Manor, Luciw has previously stated that "Manor College is a beacon, a guiding light, in our Ukrainian American community. As the only Ukrainian [founded] school of higher education in America, it abley serves the mission of gathering, digesting, and disseminating the truth about Ukrainian history, culture, language, arts, and current events. It is building relationships with colleges and universities in Ukraine, from which all of the involved institutions, professors, and students will prosper. Manor College knows the strength of Ukrainian culture and traditions and is enriching itself by ambitiously developing it as an invaluable resource for its growth and development."
Luciw earned his JD from Georgetown University Law Center and his BA from St. Joseph's University. He is admitted to practice in all of the federal and state courts of Pennsylvania, as well as the U.S. Supreme Court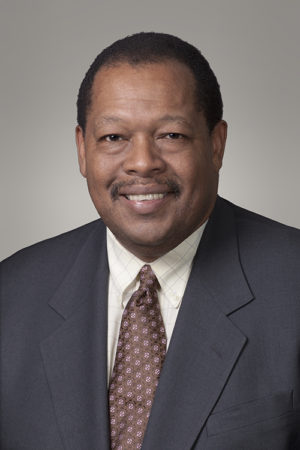 This summer, James E. Nevels, JD, founder and chairman of The Swarthmore Group, also joined the Board of Trustees.  In 2016, Mr. Nevels was Manor's Commencement Orator. He has been a friend of the college since Dr. Peri took office as President in 2015.  Mr. Nevels and his wife Dr. Lourene Nevels are benefactors of the college. Mr. Nevels has more than forty years of experience in the securities and investment industry and is a member of The Swarthmore Group's Executive Committee. Additionally, he serves on the Board of Directors of three public companies including Alcoa Corporation and WestRock.
In his many years of service to our community, Mr. Nevels was appointed by President G. W. Bush to the Advisory Committee to the Pension Benefit Guaranty Corporation and served a three year term, 2004-2007 (and as Chairman from 2005-2007). Mr. Nevels also served as Chairman (2009-2015) and Lead Independent Director (2015-2017) of The Hershey Company, board member of the Hershey Trust Company and Milton Hershey School, and chair and member of the Board of the Federal Reserve Bank of Philadelphia, to highlight just a few among his many leadership commitments.
James E. Nevels holds a JD from the University of Pennsylvania Law School, an MBA from The Wharton School, and an AB degree from Bucknell University.