Black History Month | Dr. Jonathan Peri's Perspective
Dear Manor College Students & Community,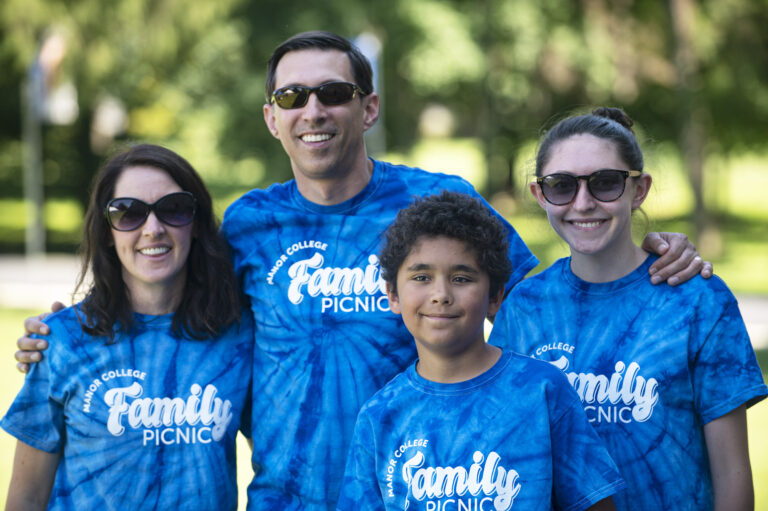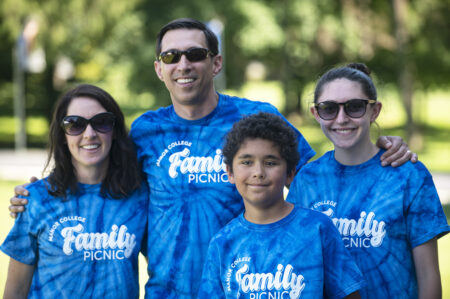 As many of you know, Black History month began Tuesday.  What many of you may not know, because I am usually very private about my family, is that my son is African American.  On a first hand basis he has reported to me being bullied because of his race; even as recently as last night.  On a first hand basis I have seen people's looks at him and us as a family with disdain.  On a first hand basis I have experienced prejudice through his eyes, and my own.
What I will never understand, is how ignorance cannot be defeated by human intuition.  At this point in our country's history, Dr. King's words "I have a dream that my four little children will one day live in a nation where they will not be judged by the color of their skin, but by the content of their character," should be common sense.  How is it possible that it is not?
The problem is that much of our society lacks empathy.  There is simply not a strong enough emotional intelligence.  There is a lack of Christian caring.  It is easy for some people to go about their daily lives not caring.  But what kind of a life-lived will it be if it lacks honest care and kind treatment of others? 
President Gerald Ford officially recognized Black History Month in 1976, calling upon the public to "seize the opportunity to honor the too-often neglected accomplishments of Black Americans in every area of endeavor throughout our history." Today, Black History Month is a time to honor the contributions and legacy of African Americans across U.S. history and society—from activists and civil rights pioneers… to leaders in industry, politics, science, culture and more. It is also a time to self-evaluate, and to ask how we treat others.  Likewise, it's a time to challenge others and to speak up, ensuring that all people are treated with kindness and care.  We can never allow prejudice to go unchecked. 
Students, commit to yourselves to learning Manor College's core values: 
Catholic Basilian Tradition of Community, Hospitality and a Global Vision of Humanity
Academic Excellence Through Personalized Education, Effective Teaching and a Belief in Lifelong Learning
Respect for the Dignity of Each Person
Experiences that Transform Our Students
Service to the Community
Try to live by these Basilian core values, every day.
Blessings this month and always,
Dr. Peri