Art Haywood Selected as Manor College 2018 Commencement Speaker
Manor College recently announced that Art Haywood, Pennsylvania State Senator, will be the Commencement Speaker for the upcoming graduation on May 17, 2018.
Haywood has been an advocate for hard work and education, that stems from his upbringing and his mother who was a public-school teacher.  Haywood attended Morehouse College, the London School of Economics and the University of Michigan Law School. His legal work is comprised of saving families from home foreclosure, aiding nonprofit organizations, representing organizations focused on community, education, and affordable housing.
Manor College President, Jonathan Peri stated, "Senator Haywood has been a proponent of higher education student needs. His experiences are informing and our graduates will be blessed by his insights.  We are looking forward to his presence on campus with us for such a momentous occasion."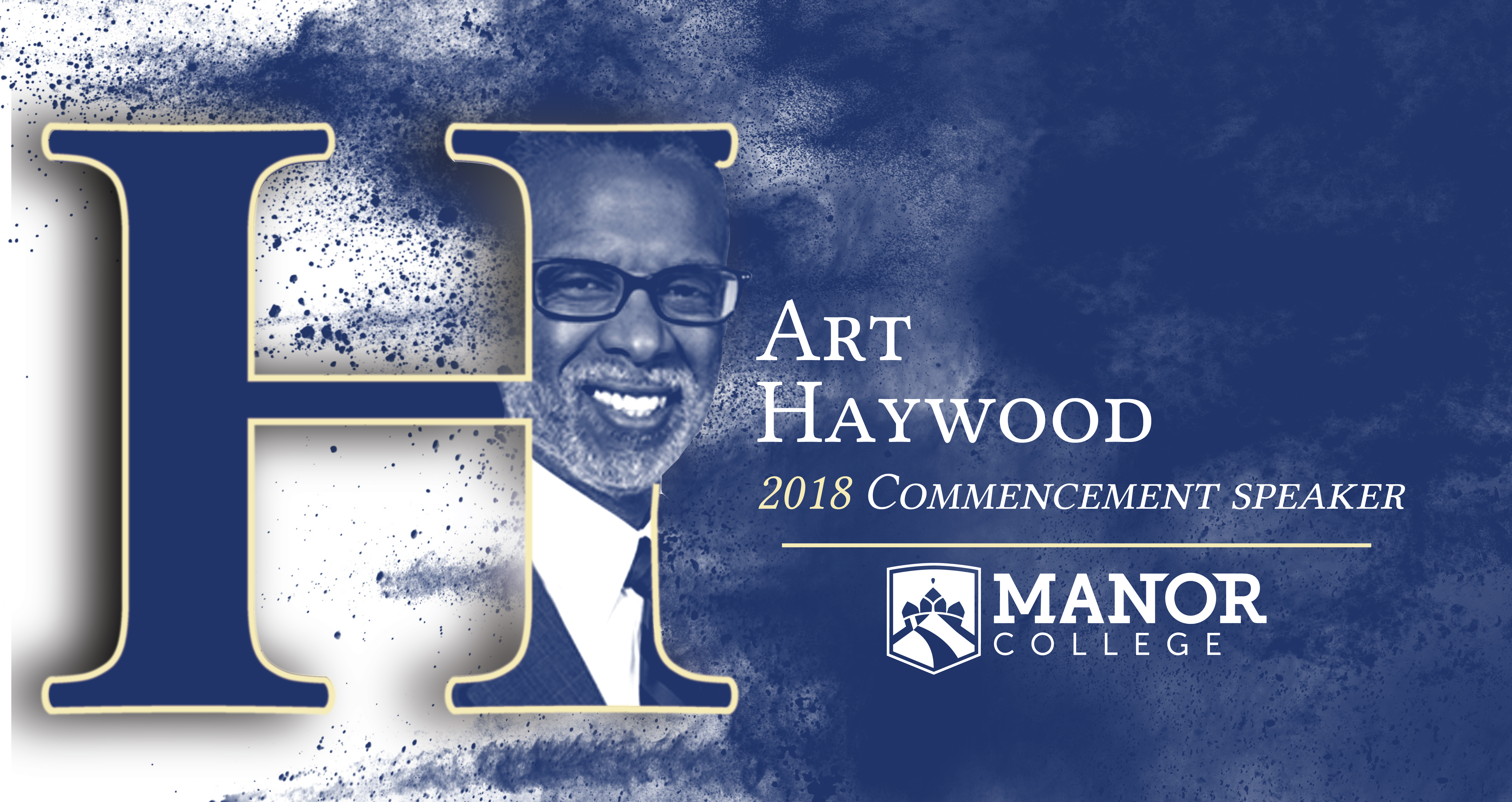 Haywood was recently on Manor College's campus for a Lecture Series honoring Black History Month.  The administration, faculty, staff and students at Manor College are excited to welcome Haywood to campus next month.