2018 Cross Country Campaign

A message from Manny:
Hi Everyone,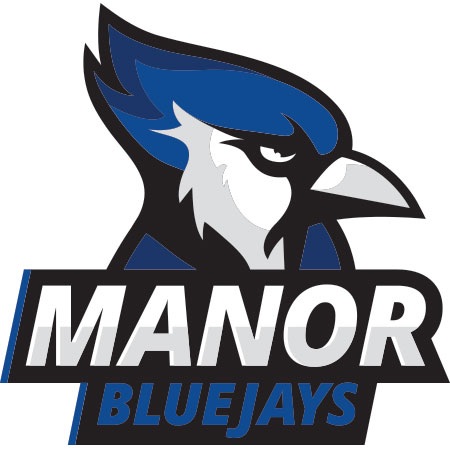 Manny here—the official Manor College mascot! Did you know that Manor College is launching both men's and women's cross country teams for the fall 2018 semester? If you know me, you know that I am very excited about this news! There is nothing I love more than cheering on our Manor sports teams.

20 students will participate in the upcoming XC season. These students and I have teamed up to ask you to support the launch of these new teams.

Being the generous bird that I am, I volunteered to lend a hand—or in this case, my two feet, by running a race around the Manor College campus to benefit the XC teams. Every $50 raised helps to outfit one more Manor runner.

Here's how it works: Your donations fuel my run. The more donations you give, the further I run. The runners and I need your support to help me complete the entire race.

Please know that all donations make a strong impact on our future XC team members. I tend to prefer flying over running, so I will need many of you to rally behind me. You can follow my trek on the Manor College social media sites.

Cheer on our new teams with a donation toward their uniforms.  I'll be seeing you around campus soon, and as always—Go Blue Jays!