Alumni Spotlight: Malin Wojcik, '99
How far would you travel to attend Manor? Malin Lindblad Wojcik, class of '99, came to Manor as an international student from Sweden. Malin chose Manor College on the recommendation of a friend who lived in Philadelphia at the time; as someone coming from many (many!) miles away, she needed a school she could both live at and be comfortable in, and Manor fit the bill.
"I learned a lot at Manor," says Malin about her experience. "I really enjoyed my time there. Great teachers, and I found a lot of friends."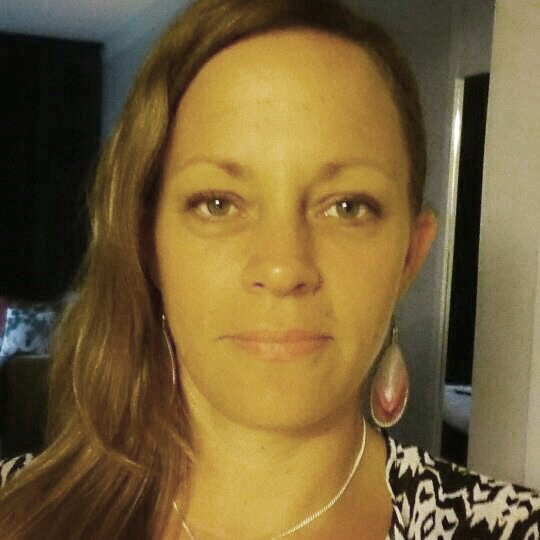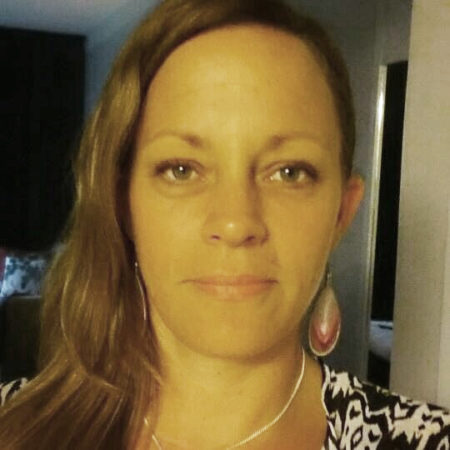 After graduating with her Associate's Degree in psychology, Malin attended Holy Family for a year before returning to Sweden to care for her mother. She continued to study psychology, and now has a Bachelor of Science in Social Work. "What I learned at Manor helped me in my studies after," she says.
Malin has been a social worker for almost 15 years now, and for the last couple years, she has been working almost exclusively with domestic violence victims: usually women and children. She says it is hard to describe an average day at work because every day brings new challenges—and new rewards.
"I always wanted to help people in some way," says Malin. "Even when I was young, I helped other children who were bullied or who didn't have friends."
As for current Manor students interested in this field of work, what would she tell them? Malin has this to say:
"For those future students who are planning to studying psychology or social work, I would tell them to go for it! It is hard work, but it is also so rewarding when your clients tell you how much you have changed their lives, or how much they appreciate what you have done for them."
While Malin currently lives thousands of miles away from Manor College, it's still a place close to her heart: "I actually went back to Philadelphia last year in May and we drove to Manor so I could show my family my old school!"
Alumni! Where are you at in your career? Email us at alumni@manor.edu!