Ukrainian Dialogue Series

October 15, 2020
6 p.m. 
Join us for a Zoom Webinar conversation between our guests, Ambassador of Ukraine, Volodymyr Yelchenko, Member of Parliament of Ukraine, Honorary Solomiia Bobrovska and Chief Editor of the Kyiv Post, Brian Bonner regarding the political philosophies of President Zelenskyy. Manor College President, Jonathan Peri, Ph.D., JD, will facilitate the discussion. 

Sponsored by Ukrainian Selfreliance Federal Credit Union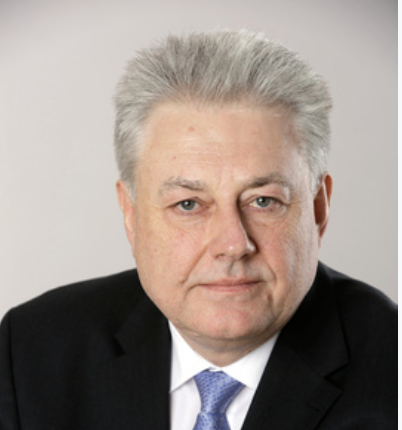 Hon. Volodymyr Yelchenko has been serving as the Ambassador of Ukraine since 2019. Previously to his appointment as the ambassador, he was the Permanent Representative of Ukraine to the United Nations. Prior to that was the Ambassador of Ukraine to Russia. Between 1997 and 2000 he acted as Permanent Representative of Ukraine to the United Nations in New York. From December 2000 till his next post he served at various senior posts within the Foreign Ministry of Ukraine. In 2005 – 2006 he was Ukraine's Ambassador to Austria, in 2006 – 2010 Mr. Yelchenko served as Permanent Representative of Ukraine to the International Organisations in Vienna, Austria. Volodymyr Yelchenko served as Ambassador of Ukraine to the Russian Federation. On 17 March 2014, during the 2014 Crimean crisis, Yelchenko was recalled from Moscow for consultations in regard to the situation with Crimea. On December 9, 2015, Yelchenko was appointed Permanent Representative of Ukraine to the United Nations.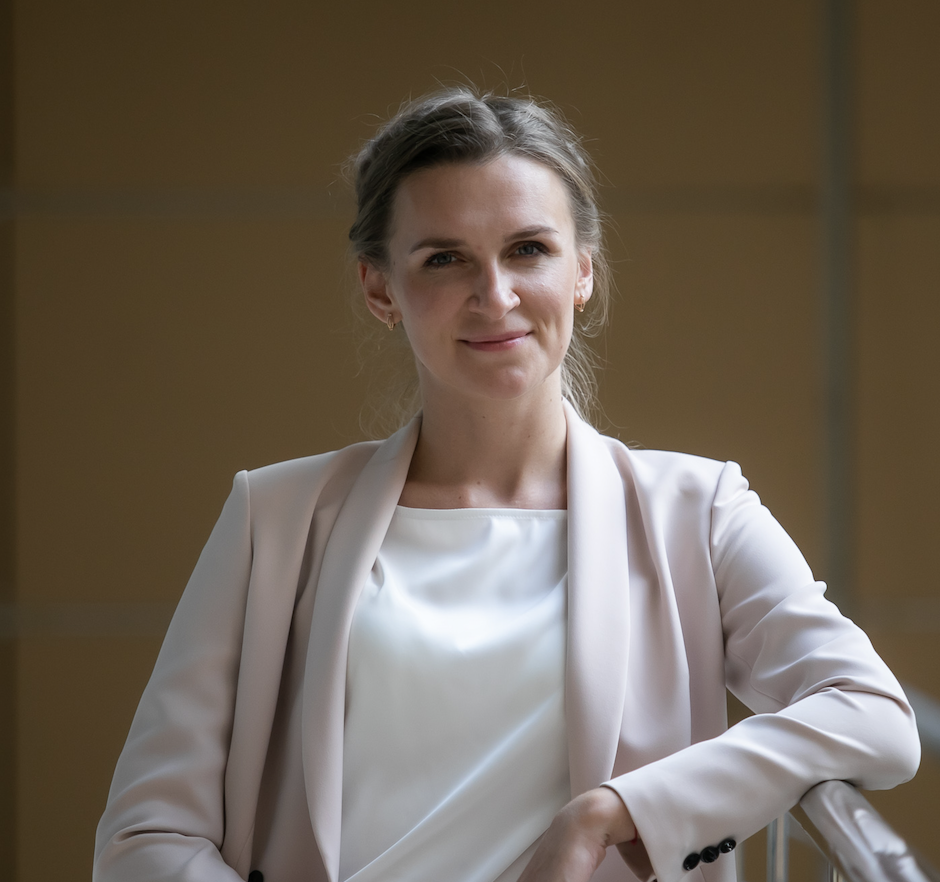 Hon. Solomiia Bobrovska  is the secretary of the Committee on Foreign Affairs and Interparliamentary Cooperation. In 2014, Solomiia served as an adviser to the Vice Prime Minister of Ukraine, Olexander Sych. In 2016, at the age of 26, Solomiia headed the Odessa Regional State Administration, becoming the youngest head of the region in the history of Ukraine. Her areas of interest include gender equality, foreign policy, national security and defense.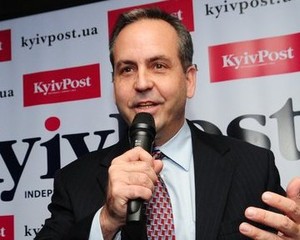 Brian Bonner became chief editor of the Kyiv Post on June 9, 2008. He also held the job in 1999, three years after first arriving in Ukraine to teach journalism. Bonner spent most of his career with the St. Paul Pioneer Press in Minnesota, where he covered international, national and local news for more than 20 years as a staff writer and assigning editor. Besides Ukraine, he has also reported from Russia, Belgium, Sri Lanka, Thailand, Laos, Norway, Poland and the United Kingdom. In 2007-2008, he served as Associate Director of international communications at the Campaign For Tobacco-Free Kids in Washington, D.C. He also worked as an election expert on six observation missions with the Organization for Security and Cooperation in Europe in Ukraine, Belarus, Kazakhstan and Turkmenistan between 1999 and 2013. He was a regional coordinator of the Danish-funded Objective Investigative Reporting Program from 2013-2017. He is a member of the supervisory board of the Media Development Foundation, a non-profit group founded by Kyiv Post journalists in 2013 to promote investigative journalism, training of journalists and exchanges. In 2017, he was elected to a two-year term as a member of the European Business Association's board of directors.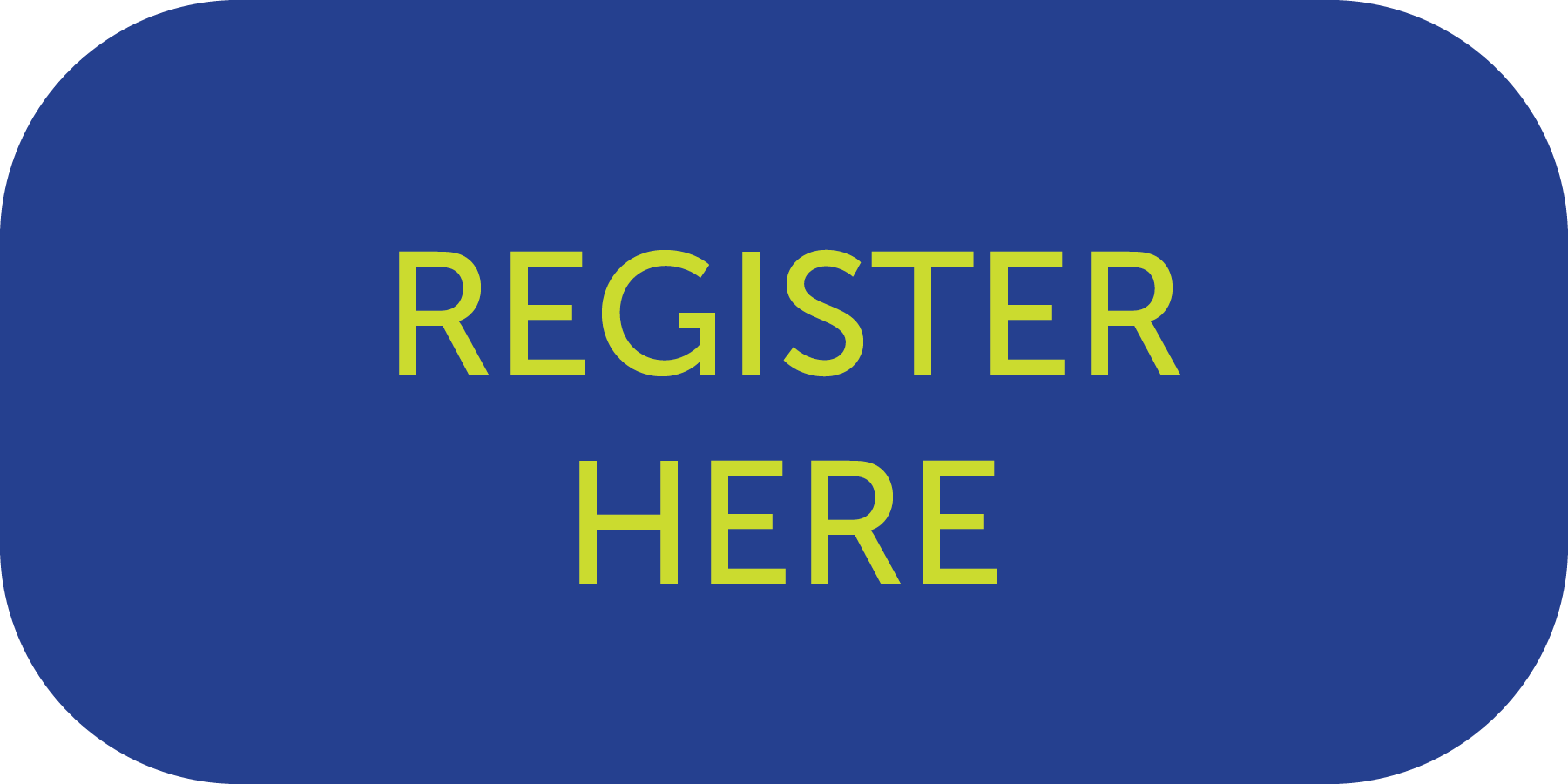 СТУДІЙНИЙ ОСЕРЕДОК УКРАЇНСЬКОЇ КУЛЬТУРИ
The Ukrainian Heritage Studies Center (UHSC) was established in 1977 to preserve, promote,and perpetuate Ukrainian culture and traditions through educational and cultural programs. In addition to a folk art collection, the UHSC maintains an extensive Ukrainian library and archives.
Previous Dialogues
Ukrainian Dialogue: Emerging Women in Politics in, of, and for Ukraine – Fall 2019
Ukrainian Dialogue: Kyiv Patriarchy and Russian Aggression in the Kerch Strait – Spring 2019
Ukrainian Dialogue: Hacking and the New Russia – Fall 2018
Moving Beyond the Failed Minsk Process and Ending Russia's war in Ukraine – Spring 2018
Ukrainian Dialogue: America's Relationship & Moral Obligation – Fall 2017
Ukrainian Dialogue: Education as the Battlefront for Democracy – Spring 2017