Ultra-Marathoner to Run for 12 Hours on Giving Tuesday for Manor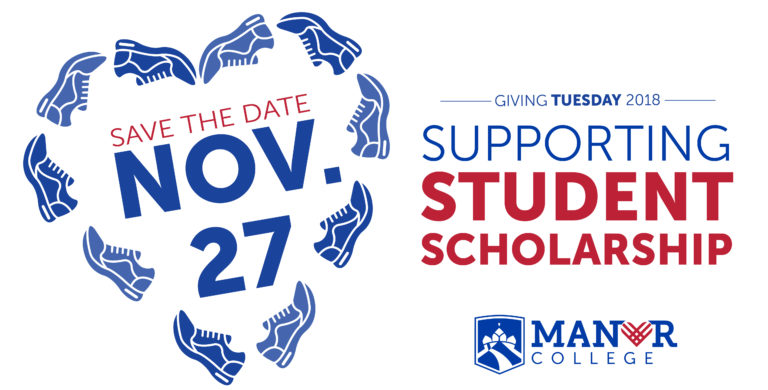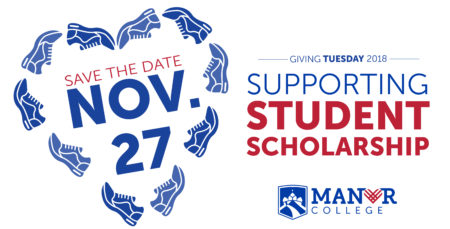 Manor College is excited to announce a day of personal endurance and community building as part of their Giving Tuesday campaign. Local attorney and ultra-marathoner Paul S. Peters, Esq., will run for 12 straight hours at Manor College, in the midst of camaraderie, sponsorships, and challenges. Giving Tuesday is a global day of philanthropy that occurs on the Tuesday after Thanksgiving to kick off the charitable holiday season. Giving Tuesday this year is November 27.
"I decided to offer to help Manor College on Giving Tuesday due to my different connections to Manor, and love for Manor's mission, values, and overall impact on students and Montgomery County," says Peters. "I have the honor of serving Manor's Board of Trustees on the Advancement Committee, which has allowed me to clearly learn the mission and values of Manor.  Manor also afforded me my first opportunity to teach, for which I am forever grateful."
Peters is Running All Day
—

But He Won't be Alone

The day will begin at 7:00 am when Peters boards his first treadmill to begin the day-long challenge. He anticipates running at least two marathons over the course of the 12 hours, switching back and forth between two treadmills. He won't, however, be running alone. Students, alumni, faculty, staff, and community members will not only be there to cheer him on, but they will also be participating and helping by running alongside him to meet sponsored challenges.

"Through this somewhat quirky effort, we are going to have a fun time bringing together our entire campus community—students, faculty, staff, alumni and friends—to celebrate what makes Manor College a great place to be while supporting one another and bringing awareness to the need for student scholarship," notes Director of Advancement, Kimberly Hamm.

Manor College has seen amazing evolution in the last three years. Despite declining trends in higher education, Manor has posted enrollment increase, financial stability, and greater philanthropic support.

Peters, a law schoolmate of Manor College President Jonathan Peri, PhD, JD,  has been there to witness these accomplishments. "I have chosen to take on the challenge of running for 12 hours on a treadmill to raise money for and awareness of Manor College and everything it has to offer. President Peri is one of the most compassionate, respectable, visionary, and genuine persons I have ever met.  I am beyond impressed with the extraordinary work he has done for Manor, leading Manor from the amazing launch of 15 bachelor's degrees, rebranding, upgrades to the campus, enhanced learning and employment experience, and the fact that Manor has the largest enrollment of minority students in Montgomery County. These are the reasons I will run."

Manor College President Jon Peri, PhD, JD, states, "Giving Tuesday has been a wonderful philanthropic movement, and its global visibility helps us to educate our community about the importance of giving to non-profit organizations, like Manor College. This year's addition–Paul Peters's testimony to endurance through his 12-hour run–is inspiring our campus into action from challenges to cheering. We are grateful that Paul is so dedicated to Manor and we remain thankful to our event sponsors for joining in to raise Manor College's Giving Tuesday profile."
Biography: Paul S Peters III, Esq.
Paul is an attorney with the Law Firm of Bello, Reilley, McGrory & DiPippo, P.C. at 144 East DeKalb Pike, King of Prussia, PA.  His law practice concentrates in the areas of Employment and Small Business Law, Bankruptcy, Criminal Defense, Estate Planning, and Personal Injury.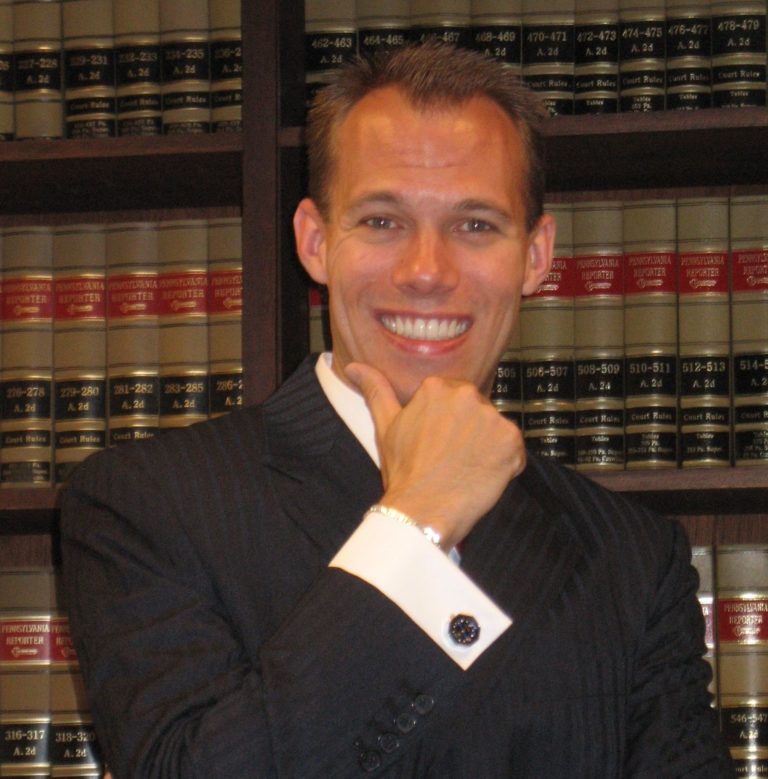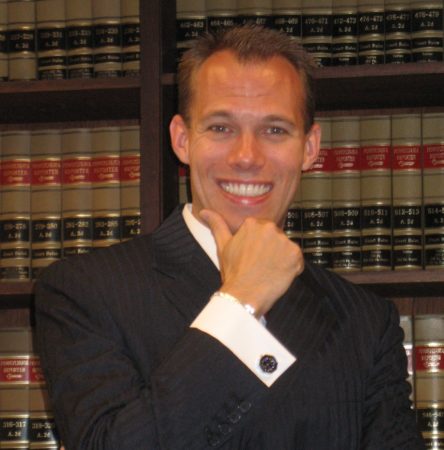 Paul grew up in the Lawndale section of Northeast Philadelphia.  As a student in the Philadelphia Public School system, he was educated at Crossan Elementary, Wilson Middle, and Northeast High.  After graduating from Northeast High School, he received his bachelor's degree in Political Science from Albright College in 1998, and his law degree from Widener University School of Law in 2001.
Immediately following law school, Paul opened his own law practice in the Kensington section of Philadelphia.  Here, he served clients in and around Philadelphia in areas of law including criminal defense, bankruptcy, family law, and personal injury.  After 13 successful years of practice, Paul decided to take a sabbatical from the law to teach and coach. Paul spent five years teaching business and law classes, coaching track and cross country, and serving as the Human Resources Director and General Counsel at Nazareth Academy High School in Philadelphia.  Paul continues to serve as an adjunct professor in the Schools of Criminal Justice and Business Administration at Holy Family University.
While Paul found his work as a teacher and coach to be incredibly rewarding, he missed practicing the law, and helping clients.  In March of 2018, Paul returned to the legal profession. Paul prides himself as an attorney who is highly skilled in his areas of practice, and one who assists his clients with care and without judgement, and with a desire to help them navigate some of life's most difficult circumstances.
Paul has been a dedicated and avid runner most of his life. As a four-year varsity runner on Northeast High School's Cross Country and Track Teams, he experienced great success and learned to love and embrace the sport of running.  He continued his running career at Albright College participating on the college's cross country and track teams. After college and law school, Paul developed an interest in running marathons and ultra-marathons.  His first marathon was the Pittsburgh Marathon, and he went on to run the Philadelphia Marathon multiple times, the Boston Marathon twice, and marathons in Miami, Baltimore, New Jersey, Vermont, and Washington, D.C. Paul has also competed in 50- mile, 100- mile, 24- hour, and 12- hour races.  The highlight of Paul's running career was the 200-mile Ragnar Relay he completed with friends in 2011.
Paul lives in Elkins Park with his wife Heather and daughter Hsin-Hua.  Paul and his wife met the first weekend of college and have been together for 23 years this fall.  Heather is the VP of Human Resources for Allan Myers, a heavy civil construction company based in Worcester, PA.  Their daughter Hsin-Hua is 10 years old and in the 4th grade at Germantown Friends School.  The family also has 4 cats, and 3 backyard chickens.