New Practical Nurse Program at Manor College Ready to Launch in 2023
The program, led by Dr. Marti Trudeau, will be a four-semester program on the Jenkintown campus.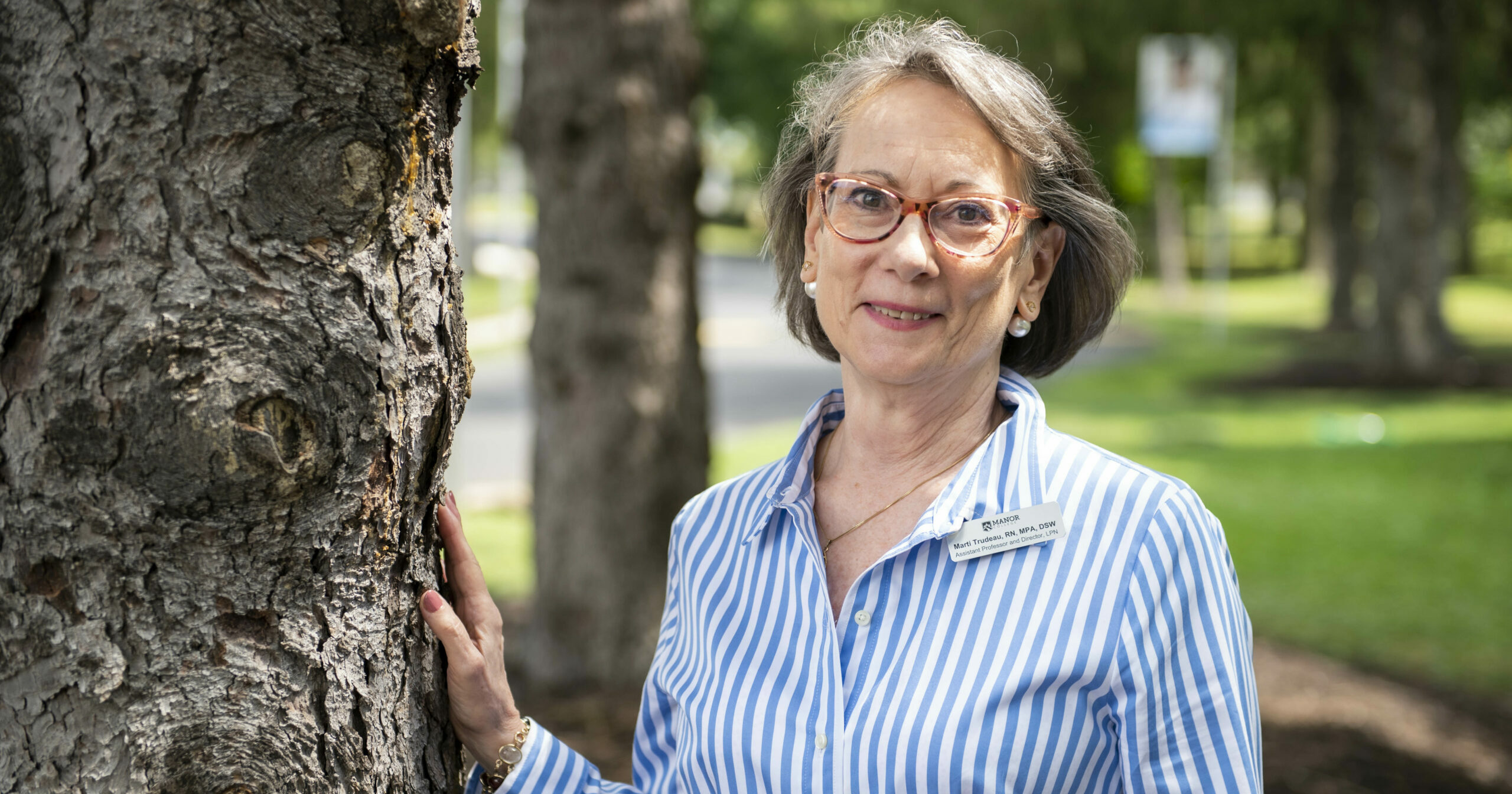 Dr. Marti Trudeau believes there's always a nursing shortage, but since the pandemic, the shortage only intensified. 
"COVID exacerbated the whole situation because nurses just became fried, burnt out, and left the profession," Dr. Trudeau said. "At Manor College, we're hoping to bring a solution." 
This month, Manor College officially announced the launch of a Practical Nurse program. Dr. Trudeau will serve as the Program Director, which will launch its first classes in Fall 2023.
"LPNs can do a lot of nursing tasks, like taking vital signs, giving medications, and watching for changes in overall health," Dr. Trudeau said. "The RN nursing shortage is severe and it can't improve because all of the nursing schools have their max occupancy. Rather than beating our heads against the wall trying to make more RNs, we're talking about nurse extenders and an LPN is that."
Manor's program will be a four-semester program. While the program is still in development, the distinguishing point of the program will be the focus on social determinants and interdisciplinary problem-solving.
Dr. Trudeau describes social determinants as the ability to do access to things that improve your health. Hospitals can fix problems, but a hospital can't improve your health by having access to healthy food or improve the air quality where you live.
"These social determinants impact your health much more than any health system or doctor could," Dr. Trudeau said. "We hope to find ways to help address those issues." 
***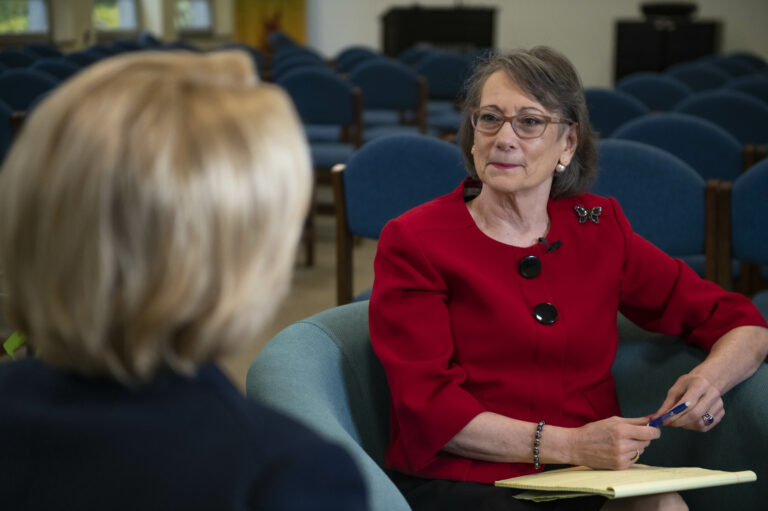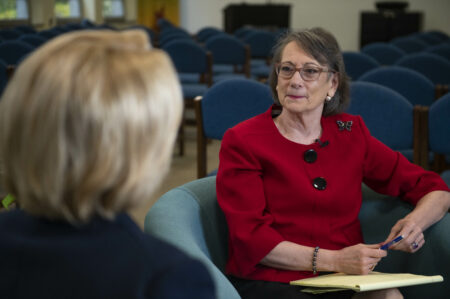 Dr. Trudeau comes to Manor College with a long career in the healthcare industry. She started as an LPN herself, but her path took a few turns. 
Dr. Trudeau graduated high school with the hopes of being a flight attendant. She attended specific classes to learn how to book flights, write tickets and more, but when she graduated, there was a recession and she couldn't find a job. 
"I was standing at the kitchen sink washing potatoes and I told my mom, 'I can't go and be a secretary,'" Dr. Trudeau said. "That's when she told me to try nursing to see if I'd like it. 
She graduated from an LPN program in Ohio in 1974 and worked as an LPN for six years. She became an RN in 1980 and worked as a psych nurse for several years. 
Her career path took her into leadership, including the Deputy to the Medical Director for the Ohio Department of Mental Health. After living in Japan while her husband performed research, she returned to the United States and earned her Master's Degree from Harvard University. 
Most recently, Dr. Trudeau worked for the Center for Health Equity Research and Promotion at the Veterans Affairs Hospital in Philadelphia and performed in the community health care realm. That's where she noticed the social determinants issue.
"I couldn't always help my homecare clients because their problems were not clinical, their problems were with social issues," Dr. Trudeau said. "They couldn't pay for medications, didn't have enough food, had bed bugs, had electricity turned off or couldn't get transportations. That's what prompted me to get my doctorate in social work."
*** 
Dr. Trudeau lends herself to her passion for start-ups when she establishes the LPN program at Manor College next year. 
"I love a blank slate," Dr. Trudeau said. "It's not laden with baggage. You're starting from the bottom up. I'm a firm believer in putting the effort up front for that foundation and just keep building on that. 
"We're starting with a strong foundation at Manor College because Manor College in itself has a strong foundation. Everyone I talk to around here is really excited about the program." 
Dr. Trudeau came to Manor because her beliefs are very consistent with those of Manor College. 
"I want to place myself in a position to help the people who need it most," Dr. Trudeau said. "I think it's true of the student body and in the staff. As the program comes forth, we will have a strong program ready to take care of the neediest of the needy."
Learn More about Manor College:
A Life in Biochemistry: Dr. Julie Senecoff Shares Her Passion with Manor College Students
Inspired by Experience, Manor College Alum Serving as ICU Nurse
Manor College Student Tackles Challenges of Adult Learning
New Club at Manor College to Increase Mental Health Awareness
Learn More:
Schedule a visit to Manor College