Manor College's Practical Nursing Program Ready to Aid in Nursing Shortage
Scholarships and open seats remain available for the Fall 2023 semester for the new program.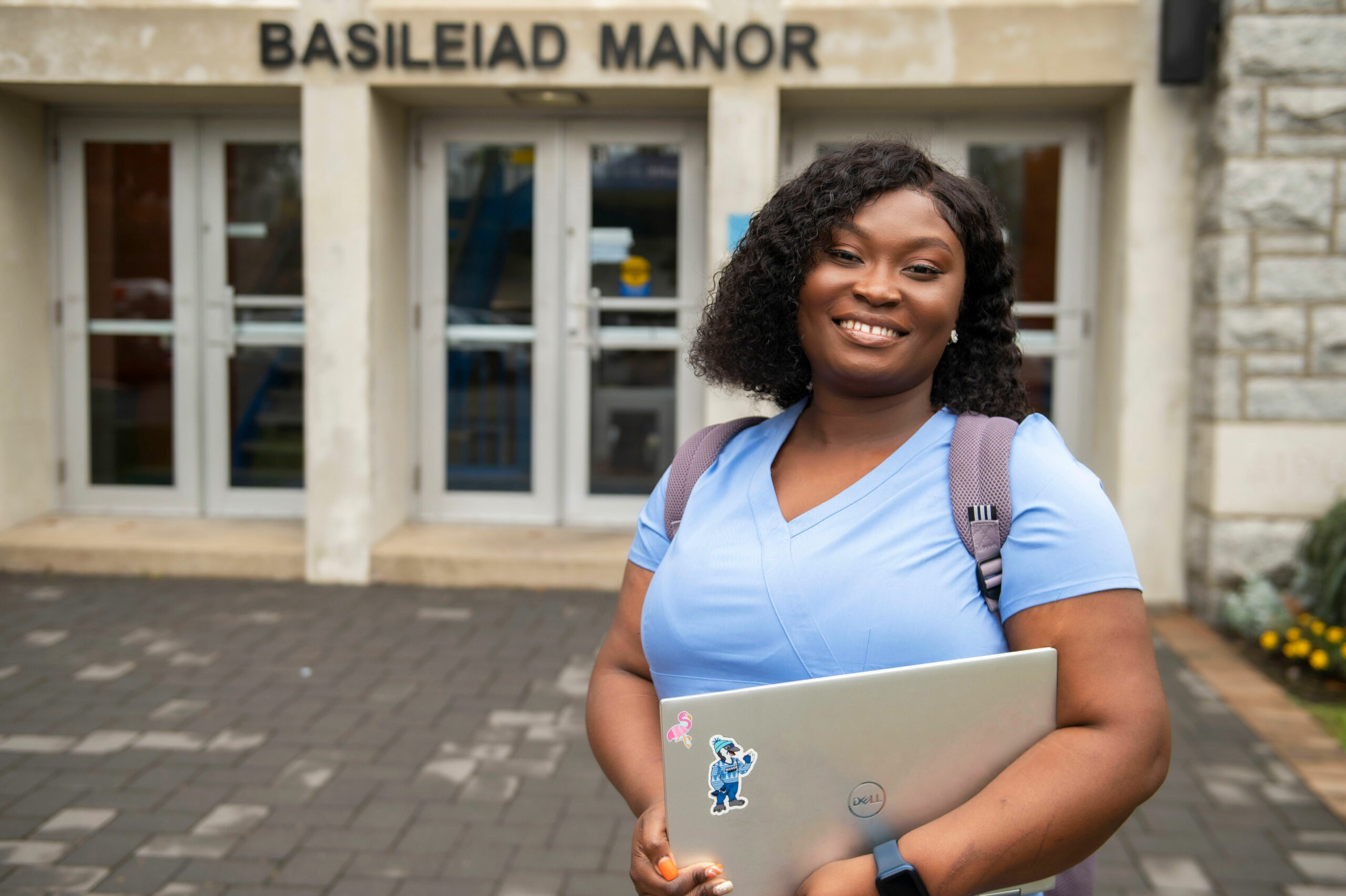 A nursing shortage continues to be a challenge for healthcare organizations across the country and in the greater Philadelphia area. 
According to the Bureau of Labor Statistics in 2022 and the Pennsylvania Department of Labor and Industry, employment opportunities in the nursing field are growing 10.7 percent nationally and more than 16 percent in the Philadelphia metro area. 
In addition, nursing turnover has only grown in the wake of the COVID-19 pandemic and other challenges. 
"The reasons for the shortage are multifaceted and complex, so there is no single nor simple answer to the problem," explains Dr. Marti Trudeau, Program Director for Manor College's Practical Nursing Program. 
Manor College has served as an entry point into nursing through Pre-Nursing programs, but this Fall, the institution is helping to address the nursing shortage through a new Practical Nursing Program. 
"It is important for Manor College to help address the nursing shortage because we can," Dr. Trudeau said. "It is not realistic at this time for Manor College to open an RN program, but what we can do is help train excellent Practical Nurses to be RN-extenders. Having these extra hands out in the field helps relieve the strain on RNs."
Practical nursing is nursing at its most interactive form with patients, Dr. Trudeau said. Practical nurses are supervised by a higher-level licensed provider, usually a registered nurse or a medical doctor. They provide basic nursing care and are able to be certified in other tasks like IV therapy. 
Dr. Trudeau is an industry veteran. She served as the Deputy to the Medical Director for the Ohio Department of Mental Health and prior to Manor College was a clinical educator at BAYADA Home Health Care. She holds a Master's Degree from the Harvard Kennedy School and a Doctorate of Social Work from the University of Southern California.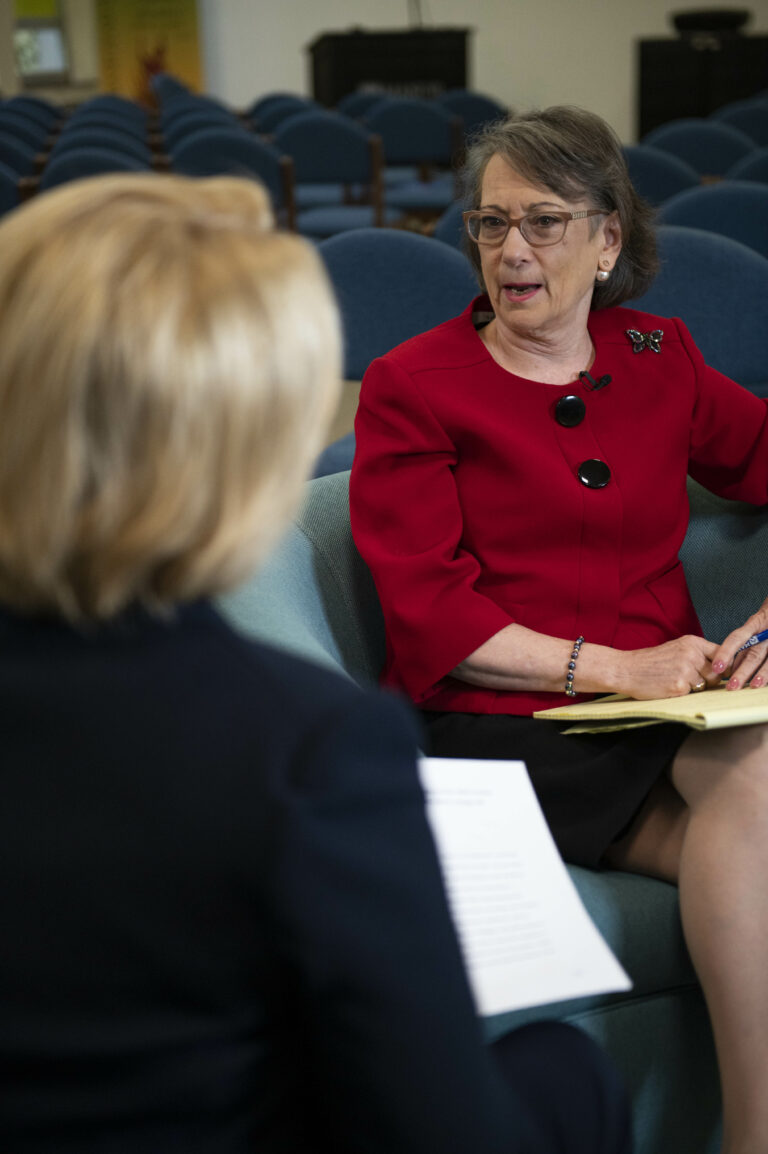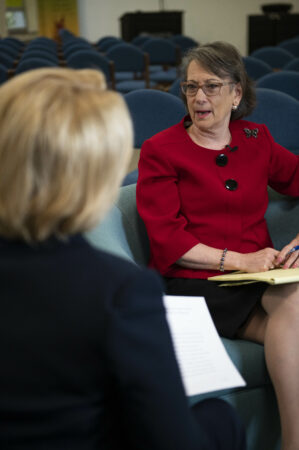 Dr. Trudeau got her start in the medical field by first working as a Practical Nurse herself.
"I was not sure if nursing was really for me, so rather than investing four years into the profession, I decided to complete a one-year practical nursing program," Dr. Trudeau said. "During that year, I found that I loved everything about nursing; working with people and helping them feel better, the terminology, the equipment, working in different healthcare settings."
Manor College's Practical Nursing Program is a 15-month, Associate's degree program. Students in the program leave prepared to take the National Council Licensure Examination for Practical Nursing (NCLEX-PN). Only three percent of institutions with a Practical Nursing program offer it as an Associate's Degree program. 
Scholarships remain available for the Fall 2023 semester. These include merit-based scholarships, state grants and partial tuition scholarships. In addition, Manor College offers a special grant to award students who are refugees fleeing from another country, immigrants and first-generation college students.
The real distinction, however, is a focus on social determinants – the other factors that make up a person's health such as education, job security, food security, housing and income. 
"This course helps students develop strong interaction skills, increase their knowledge of community problems and resources and learn important self-care skills that may help prevent burnout in the future," Dr. Trudeau said. 
Manor College students additionally benefit from strong clinical partnerships with Jefferson Health, Bayada Home Health Care, Cathedral Village and the Artman Home. 
Dr. Trudeau believes the program, which is still open for the Fall 2023 semester, directly addresses the health of the community. 
"There has been much research on this topic that confirms that poor nursing staffing decreases the quality of care, which can result in more errors and increased morbidity and mortality," Dr. Trudeau said. "Simply put, sick people need care and if there are insufficient numbers of nurses to provide care, then patients will not do as well as they should. Having more practical nurses in the field ensures patients are safe."
Learn More:
Learn More about the Practical Nursing Program
Meet Dr. Marti Trudeau, Program Director for Practical Nursing
Schedule a visit to Manor College
Read More:
Manor College Named Hunger-Free Campus by Pennsylvania Department of Education
Manor College Enters Partnership with Saint Hubert's, Jefferson Health
An All-American in Two Sports, Manor College Athlete Puts Together Banner Season
Manor College Professor Brings Her Passion for Dentistry to Kenya