Manor College partners with StraighterLine
Manor College partners with StraighterLine to provide students with high-quality, low-cost general education online courses
Manor College, America's only institution of higher education with a Ukrainian heritage and the best-priced tuition of any private Catholic college in Pennsylvania, has partnered with StraighterLine, the leading provider of affordable, online courses that earn college credit. This partnership will provide students with a cost-effective and flexible way to complete general education courses online. Manor will accept up to 30 credits from online courses taken through StraighterLine. Please see the following for a list of courses that will be accepted for credit transfer.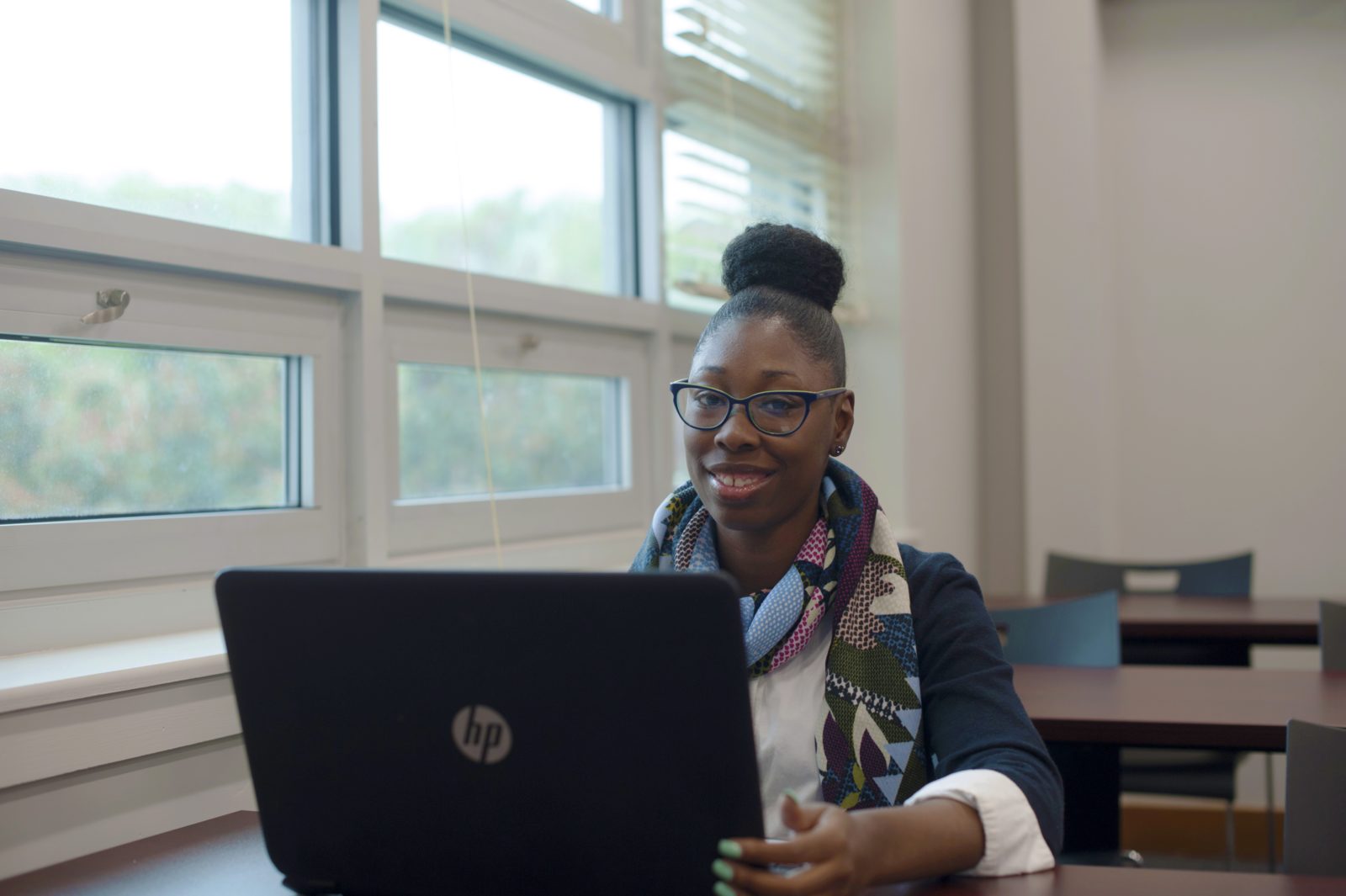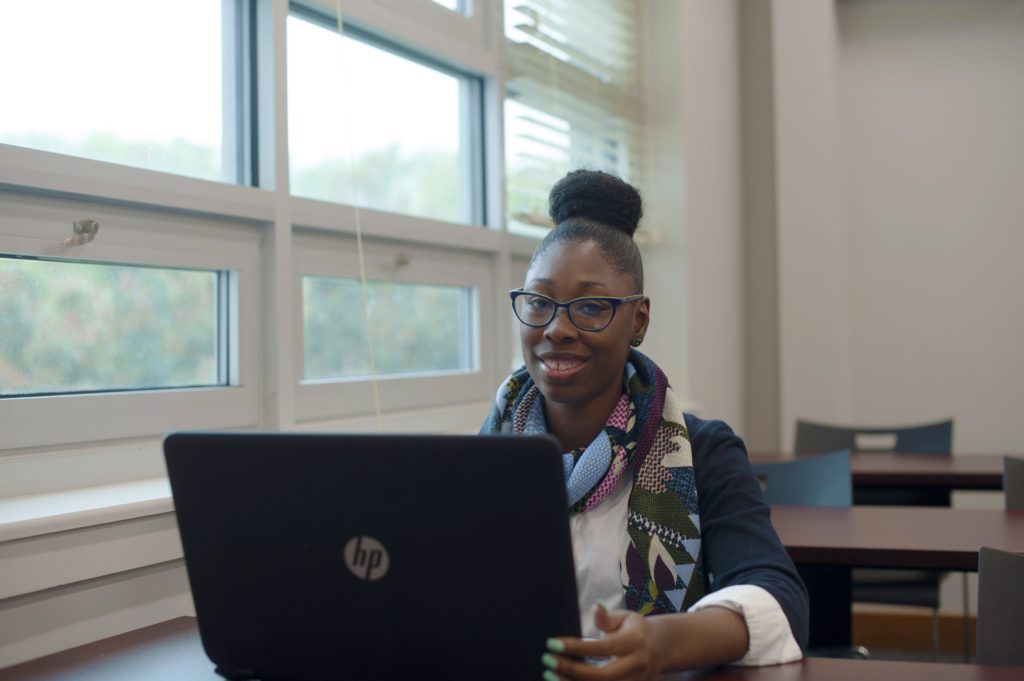 In addition, Manor will also be offering eligible students a tuition discount upon successful completion and transfer of StraighterLine courses.
"We look forward to the collaboration with StraighterLine because they share our firm commitment to quality, student success, and degree completion," said Manor College's President Jonathan Peri.  "StraighterLine courses are recommended by the American Council on Education Credit and the Department of Education selected StraighterLine as an EQUIP partner – a strong reflection of their evaluation of StraighterLine curriculum."
This partnership shows the commitment Manor College has to continually seek new and innovative ways to support the success and growth of its students. Providing traditional and adult students with flexible learning modalities all while staying budget-conscious.
Of the new partnership, StraighterLine founder and CEO Burck Smith said, "As a college committed to providing students an array of options to help them direct their own learning and personal development, Manor aligns well with our own mission of helping students access high-quality education through the best valued, self-paced online courses guaranteed to transfer for credit into applicable degree programs. By partnering with StraighterLine, Manor College is providing its students a flexible way to reach their personal, academic, and career goals."