Founders Day is a campus-wide tradition that brings together the Manor

community to celebrate our founders, the Sisters of St. Basil the Great. Join us for a weeklong series of events honoring our culture of service and institutional history. We invite you to celebrate the week of events by joining us for festivities on campus uniting alumni, students, faculty, and staff.

During our 20th annual celebration we will:
–  Honor students who were nominated for the Mother Josaphat Award and announce the medal recipient
–  Announce the Educator of the Year award recipient
–  Hear inspiring words from keynote speaker, Michael Landis
---
MEET THE KEYNOTE SPEAKER



Michael Landis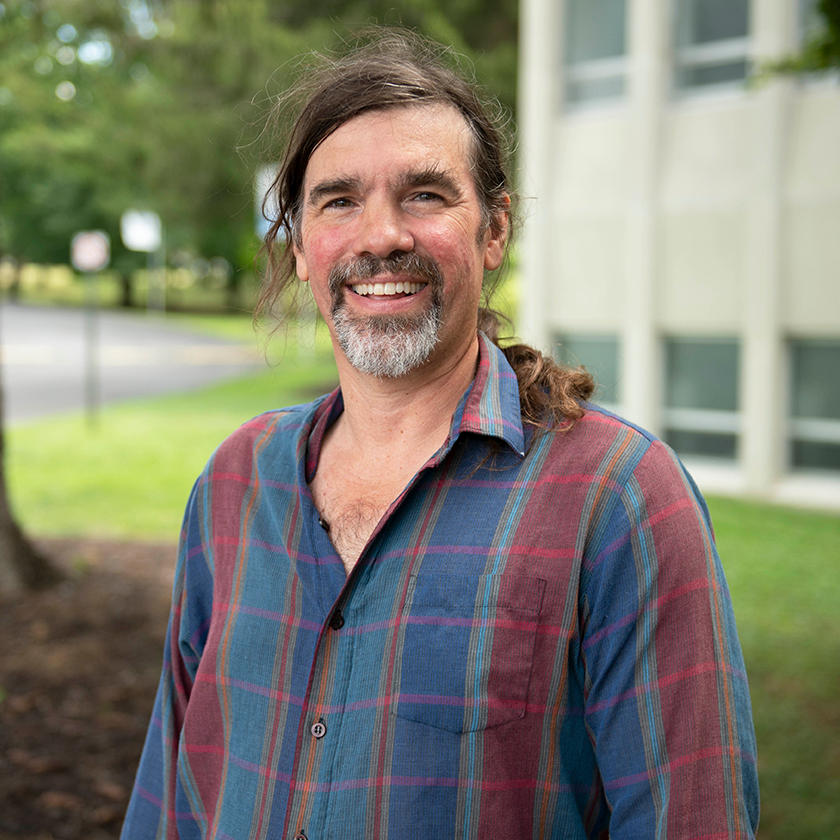 Professor Michael Landis came to Manor College in Spring of 1994 as an adjunct professor teaching English. Currently, Landis is the Program Director of Liberal Arts and Liberal studies at Manor College and a professor in the Arts and Sciences Division. Landis has a passion for teaching that stems from being a co-learner. "I've learned a lot from others and I hope they've learned a lot for me. I like to ignite my native spirit for inquiry and this is the perfect crucible to be in." He added, "I like to think outside the box. I want to break through mindsets and open my mind and other peoples' minds to new possibilities." The professor from Elkins Park has a Bachelor of Arts degree from Muhlenberg College and a Masters of Divinity from Yale University's Divinity School.
---
Tea With The Sisters
TUESDAY, JANUARY 24
3 p.m.  |  Sisters of St. Basil the Great, Motherhouse Dining Hall
Founders Day Charity Drive
Support the Manor College Bird Feed
Donate a non-perishable food item or toiletry to the Bird Feed or make a monetary donation to the Student Aid and Food Emergency (SAFE) Fund, donate here. All donations collected between January 1 – 25 will count towards the drive.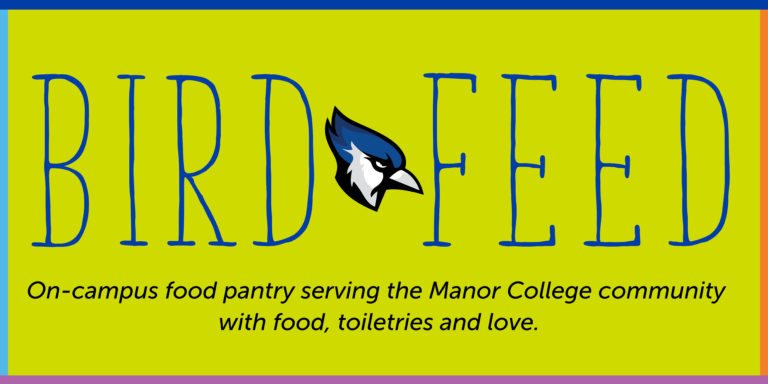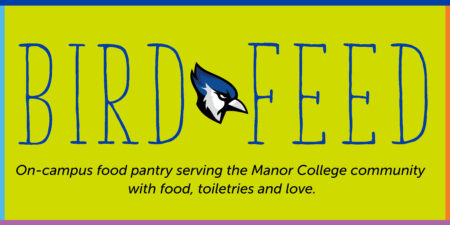 Founders Day Celebration
WEDNESDAY, JANUARY 25
12 p.m.  |  Auditorium
Prayer Service
WEDNESDAY, JANUARY 25
1:30 p.m.  |  Manor College Chapel
Founders Day Reception
WEDNESDAY, JANUARY 25
2 p.m.  |  Dining Hall