Sponsor faculty, staff, students, friends and alumni of Manor as they run their own mini-challenges. All challenge sponsors will be mentioned by name in our social media coverage during the duration of their sponsored challenge and listed on our website.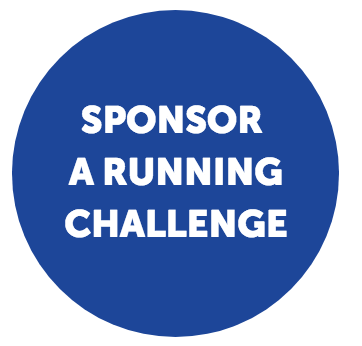 Treadmill sponsors support Manor College by providing the use of a treadmill. Your name and logo will be on the treadmill for the duration of Giving Tuesday, included in day-of event materials (including online acknowledgement), and will be included on our sponsorship mentions on our website. Verbal mentions will also take place throughout the course of the day on our social media coverage. Sponsors may provide up to 3 treadmills.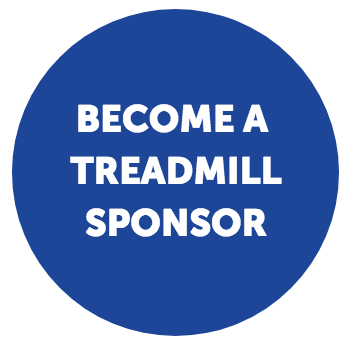 Refreshment sponsors will support Manor College through the donation of food and water for event participants. Specific food needs include chocolate Ensure, bananas, one loaf of bread, one jar of peanut butter, one jar of grape jelly, one bin of hard pretzel sticks, one case of ginger ale, and cases of water. Other healthy snacks are welcome and appreciated. A cash donation of $250 to cover the costs to buy the supplies would also be appreciated.  Refreshment sponsors will enjoy signage at the event, inclusion on our website and day-of materials, as well as verbal mentions (at least 2) during the course of our social media coverage.