The Crosby Service Leadership Scholarship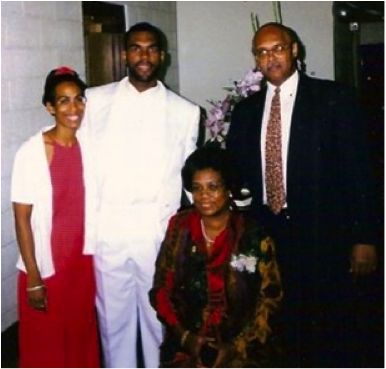 In late 2016, the Service Leadership Scholarship award was renamed the Crosby Service  Leadership Scholarship in honor of Christiner & John Crosby, Sr. Despite all obstacles, both found ways of helping others who were less fortunate than they were. Though there were many years in which their family may have been considered less fortunate, but Christiner and John always modeled the importance of giving back and "paying it forward".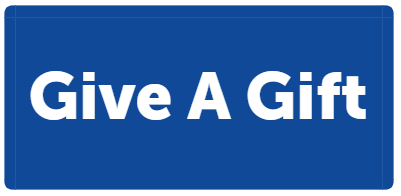 Between October 3, 2017 and November 3, 2017 Dr. Cherie Crosby, Christiner and John's daughter and a long-time education professor at Manor, made a special appeal to our community to help raise funding for the Crosby Service Leadership Scholarship.
As a Manor faculty member, Cherie helps students seek out opportunities for service in their community and donates regularly to this scholarship to help provide Manor students with even more opportunity to serve their community.
Many Manor students have already benefitted from this scholarship but there are more students in need of and deserving of our support.
Learn more about Christiner's legacy on this blog dedicated to her life: https://cwangel.blogspot.com/.