About Commencement Speaker, Dr. Robert Orsher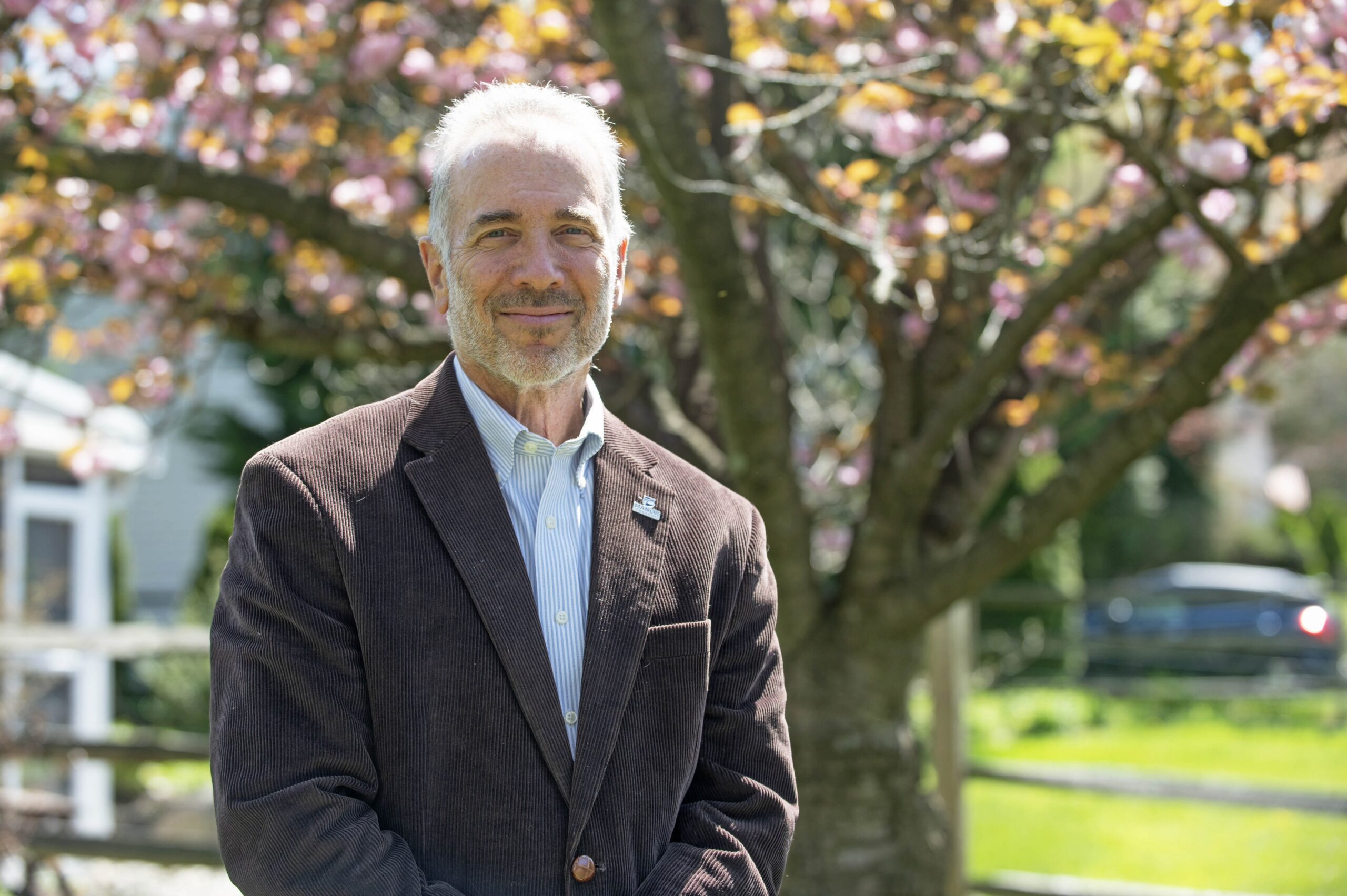 Diplomate, American College of Veterinary Surgeons; Founder, Blue Pearl Veterinary Partners, Levittown, PA; Member, Manor College Board of Trustees
Dr. Robert Orsher is a board certified veterinary surgeon with more than four decades of experience in the veterinary field. He is most recently the founder, chief of surgery and medical director at the Veterinary Specialty and Emergency Center, now Blue Pearl Veterinary Partners, in Levittown. 
Dr. Orsher grew up in the Overbrook Park and Greenhill Farms section of Philadelphia and attended Central High School. He graduated from Colgate University in 1973 with his A.B. in Psychology. 
While at Colgate, Dr. Orsher discovered his desire to be in veterinary medicine. He had a passion for animals, but never owned one until he got his black Labrador retriever in college. When the dog was hit by a car and killed, he was heartbroken and "never wanted that to happen again." 
Dr. Orsher enrolled at the University of Pennsylvania School of veterinary Medicine, where he received his Veterinary Medicine Doctorate in 1979. His career went from working in private practice, to establishing VSEC in the early 1990s. 
In 2014, he received the Pennsylvania Veterinary Medical Association Lifetime Achievement Award. The award winner is recommended by peers and given to an individual making significant contributions to veterinary medicine. 
Dr. Orsher became a friend of Manor College in the early 1990s. Dr. Joanna Bassert, the Director of Manor's Veterinary Technology program at the time, was Dr. Orsher's student at UPenn. Dr. Orsher worked with Dr. Bassert to establish the veterinary technology program at Manor. The work, and his continued assistance with current program director, Dr. Stephanie Marks, helped Manor become one of the most renowned veterinary technology programs in the state.