About Commencement Speaker, Noe Ortega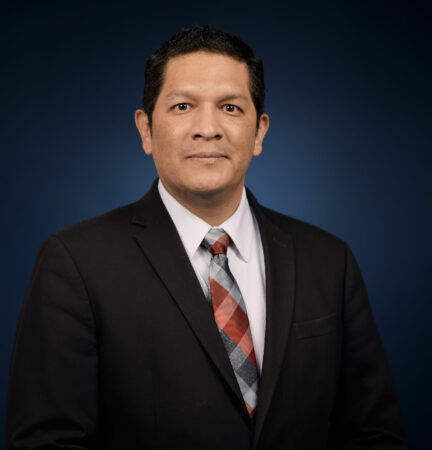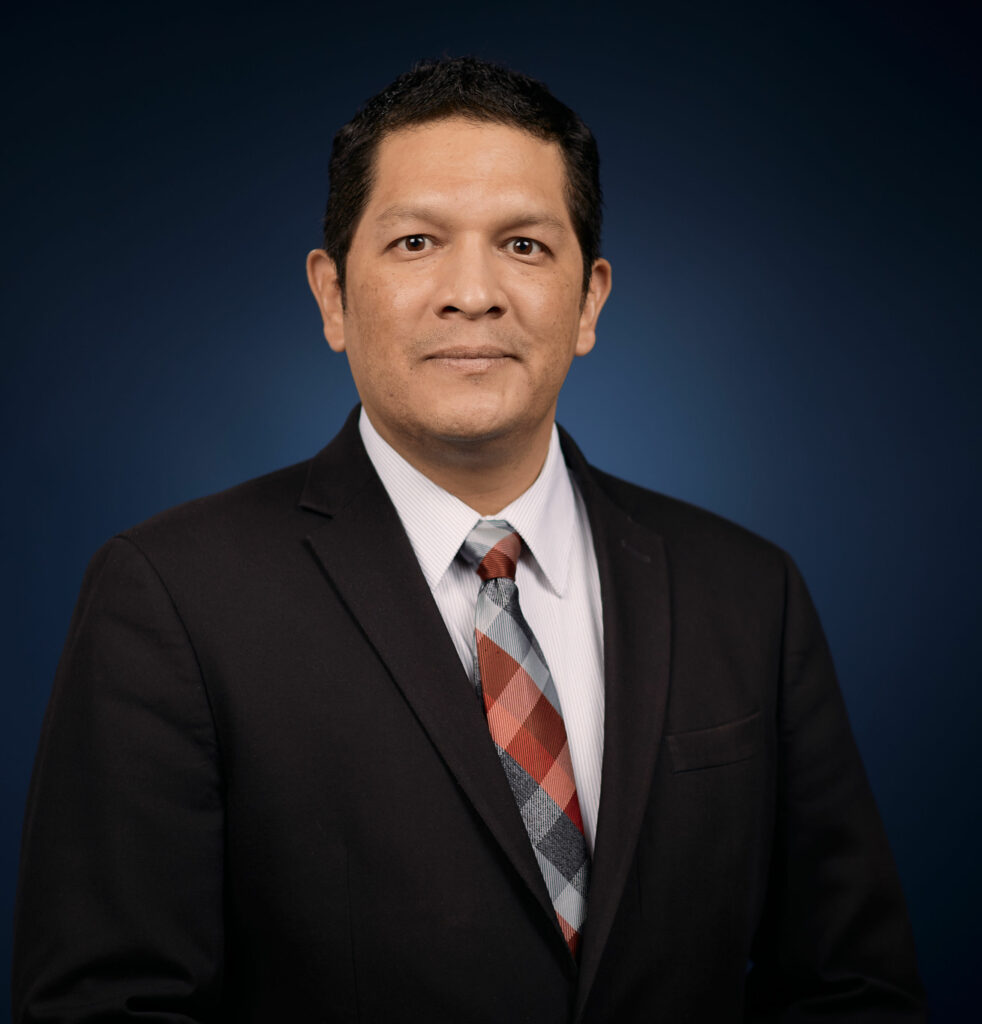 Noe Ortega was nominated to serve as Secretary of Education in October 2020. Prior to his nomination, he had served as the Deputy Secretary and Commissioner for the Office of Postsecondary and Higher Education (OPHE) at the Pennsylvania Department of Education (PDE). As commissioner for higher education, he led the work of the agency aimed at closing the postsecondary attainment gaps that have persisted among historically underrepresented populations and communities of color in Pennsylvania. Additionally, Mr. Ortega facilitated the efforts of the department to improve the diversity of Pennsylvania's educator workforce and to ensure that every student of the Commonwealth has access to educators who have been trained in culturally responsive and culturally relevant approaches to teaching and learning in the classroom. 
Prior to joining PDE, Mr. Ortega spent eight years at the University of Michigan, where he held several academic and administrative roles. During his tenure he worked as the Assistant Director and Senior Research Associate at the National Center for Institutional Diversity and as the Managing Director for the National Forum on Higher Education for the Public Good. While most of his research focused on postsecondary access and success for all students, his most recent publications examine how public investment in higher education influences decision-making at colleges and universities. Additionally, Mr. Ortega spent nearly a decade working in the areas of financial aid and enrollment management at both public and private universities in Texas, and he also served as a P-16 Specialist for the Texas Higher Education Coordinating Board. Mr. Ortega also spent nearly seven years as director of a language institute in Japan where he trained teachers in the area of early childhood language acquisition.
We proudly welcome Noe Ortega this afternoon as the 2021 Commencement Speaker.