Manor College is looking for student and alumni match stories!
#ManorMatches wants to capture your favorite Manor memory about the special person in your life.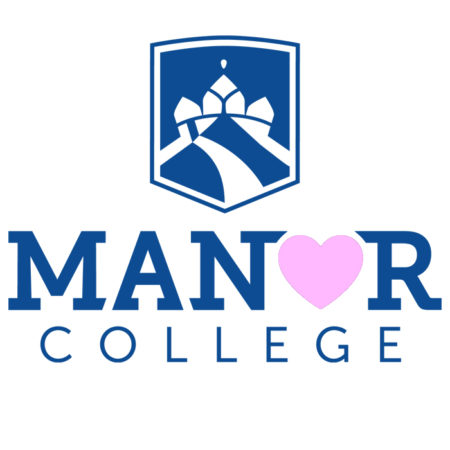 Did you meet your spouse or significant other while at Manor?

Did your best friend who has stood by through the years start with you at Manor?

Did your sibling attend Manor, inspiring you to attend as well?

Did Manor help you find your mentor?
If you answered yes to any of these questions, submit your #ManorMatches story and photo below.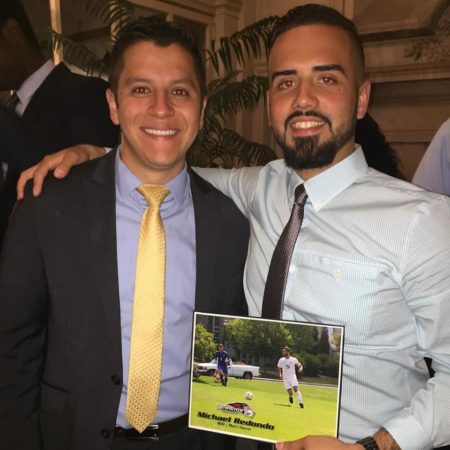 Mike Redondo + Dani Perez  
Daniel and I met at Manor in 2011, when I was a student and he was the Assistant Soccer Coach, as well as an Admissions Counselor. Manor being a two-year institution at the time, I transferred to another institution to complete my degree where Daniel also worked for three years. He was an Admissions Counselor and the Head Soccer Coach at that institution. I was a student and one of his soccer players there. Daniel returned to Manor as the Assistant Vice President of Enrollment and I was hired shortly after graduating as an Admissions Counselor. Daniel and I are are co-workers and teammates in soccer leagues that we play in on Tuesdays and Wednesdays. Manor College started our Bromance! Thanks, Manor!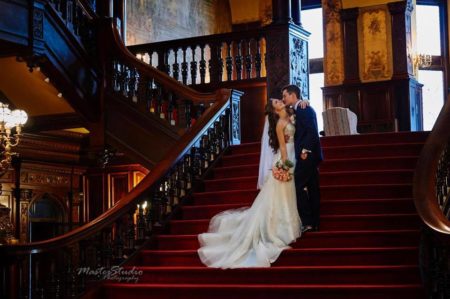 Vira + Igor Turko
Vira graduated in 2014, and now works in the Financial Aid office! Igor graduated in 2013. They've been married since 2015!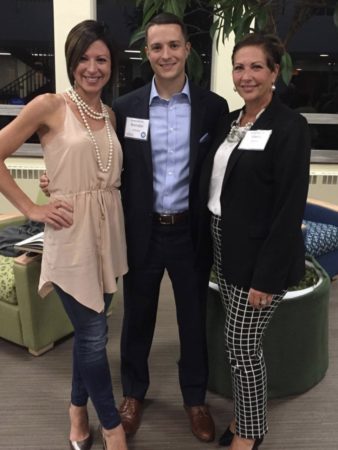 Beth + Brendan + Sheila
My sister, Beth, graduated from Manor in 1997 and was the soccer team's MVP. Beth's positive experience at Manor combined with my Mom, Sheila, working at Manor contributed to my decision to attend. Also, I grew up right around the corner from Manor so the campus has always been a familiar staple in the community.
Danny + Kara
Danny and Kara Perez are both Manor Alum ('06 and '13 respectively) and they have two children, Jayden and Brielle! Danny is currently the Assistant Vice President of Enrollment at Manor.
Olga + Friends
My name is Olga Ozorowskyj Gwynn and I met my children's father while I was at Manor college. We have two beautiful daughters, Tanya and Nina.
I was a dormie at Manor and we were all  best friends. My roommate was Patricia Pylychak Mudyk and I stayed close to her since we met at grammar school in 1960. She passed away 1997 but I am still close with her children, Matthew, Michele, and Steven.
My mentors were Eileen Suffet & Sr Cecilia who where always there when you needed them. I really enjoyed being at Manor and still go there to visit and see Chrystyna Prokopovych at the Ukrainian Cultural Center.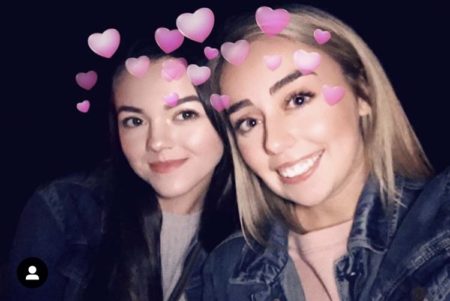 Jennifer Mazzoni  + Best Friend Kara Goettner  
Kara and I met during our first semester at Manor in 2017. We have been close friends after quickly discovering we share a lot of the same interest. Such as going to concerts, spending money at the mall, trying new food places in the Jenkintown area, and going to the gym together. We always have fun and are always laughing. Kara is a great friend and I'm so glad I met her!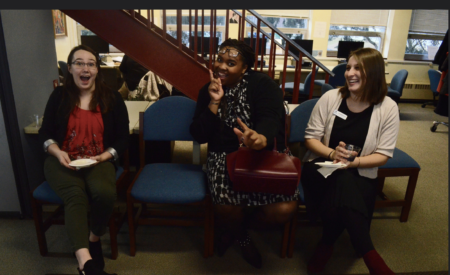 Kahdijah  Venable + Amanda Irwin + Ashley Hillegas  
When I first started working here at Manor, these ladies made moving to a new place and job so easy. We all clicked instantly! If it wasn't for Manor, I wouldn't have found these beautiful and inspiring ladies.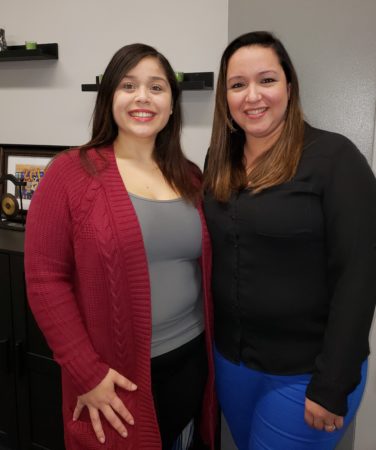 Stephanie + Angelica 
From my first day at Manor, I was welcomed with open arms and very quickly made a great connection with Steph. Not only as a great leader to our team but an amazing friend. We both have young kids and are able to relate to each other on many levels as well as give each other advice. I am so thankful to have found such a wonderful person here at Manor College.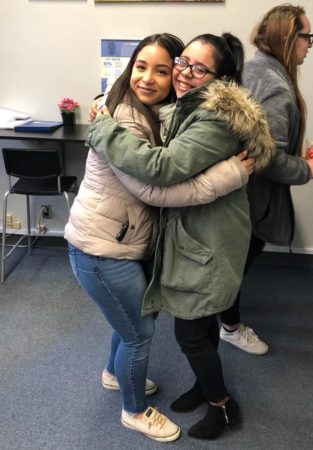 Lineth + Tiffany 
I met Tiffany through the student ambassadors club. Even though we had classes together, it wasn't until we worked together in the admissions office that our friendship started. Tiffany is a great person who's always there to cheer me up, make me laugh, and share secrets with me. I couldn't ask for a better friend and fake fiancé.
Kate Cunningham + Friends 
I originally was inspired to go to physical therapy school told I was not smart enough. My Manor Professor inspired me to go to PA school. I did and am proud to be successful for 25 years now! Thank you for this motivation. If it weren't for Manor I would not be where I am today!