While online education is convenient and flexible, it can often feel one-sided with information going in only one direction.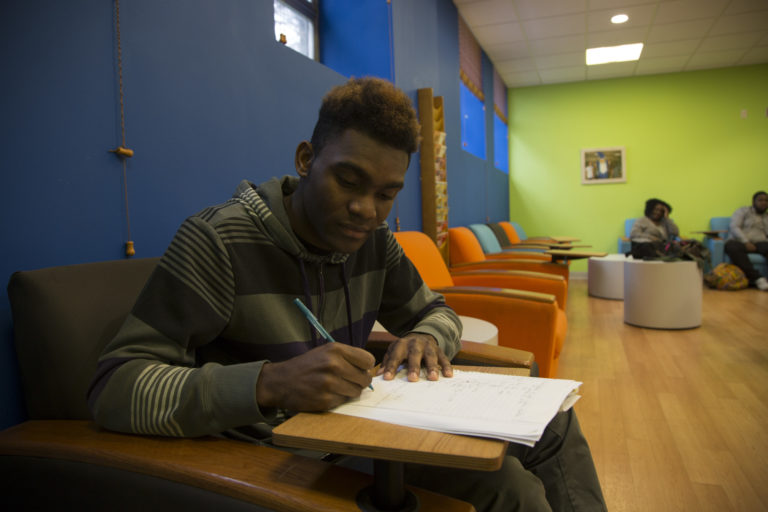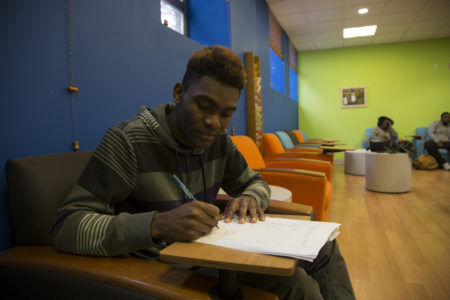 At Manor College, online students succeed because they are motivated by instructors who create an immersive, interactive environment in each virtual classroom.
Students can get to know their instructor through continuous, multi-media interactions and they can take the opportunity to meet and work with their classmates through a variety of collaborations.
The Facts
According to a recent report detailed in US News, more students are enrolling in online schooling than ever before. For some students, a progressive and responsive online curriculum is a better fit than traditional coursework. Older students (the average online student is 32 years old), students juggling full-time work commitments or jobs with atypical hours, and parents are examples of the type of students who are drawn to flexible scheduling and a digital classroom with interactive elements.
At Manor, we currently offer many classes online, while also offering three fully online programs.
Read More About Our Online Programs in:
Manor's online degrees are taught in a flexible virtual classroom environment, allowing students to complete assignments on their own schedules. All online programs offered by Manor College Online can be completed 100% online, and Manor is one of several institutions in Pennsylvania that offers funding to online students who enroll.
A degree from Manor can help you reach your career goals. Our programs are taught by outstanding faculty who are committed to your academic growth and success, and you learn in a small, nurturing environment that offers tremendous opportunities to spread your wings. Manor online students benefit from coursework that is both challenging and engaging.