Information Systems & Technology
Information Systems & Technology Major
There is a continuing need in today's digital world for people who can understand and innovate within a technology-based environment.
Why You Should Choose Manor
Our Information Systems and Technology (IST) program will give you introductory IST concepts and skills, along with a strong liberal arts and business foundation. You will gain expanded computer and business knowledge, which you can build on with further studies at a four-year institution. The IST program at Manor College is correlated with the Information Technology Core Competencies developed by the Association for Computing Machinery (ACM) Committee for Computing Education in Community Colleges.
Our programs encourage students to develop a portfolio of projects from various classes to demonstrate the skills they have acquired. Graduates have used these digital portfolios in pursuing positions after graduation.
Choose which IST track to follow:
Transfer: Prepare for an entry-level position as a junior programmer, network administrator, or personal computer support staff; or pursue further studies toward a bachelor's degree in IST.
Course Sequence for IST Transfer Track
Design Technology: Prepare for an entry-level position in desktop publishing or website design and development; or pursue further studies toward a bachelor's degree in Information Technology, e-Commerce, or Marketing.
Course Sequence for IST Design Technology Track
Networking: Prepare for an entry-level position as a network administrator, computer technician, or computer support staff; or pursue further studies toward a bachelor's degree Computer Networking or a related IST field.
Course Sequence for IST Networking Track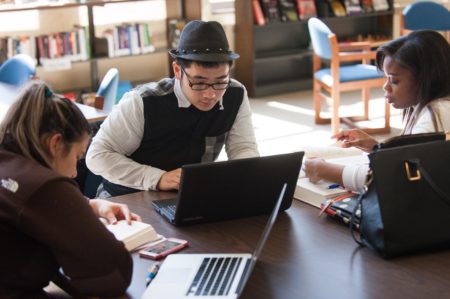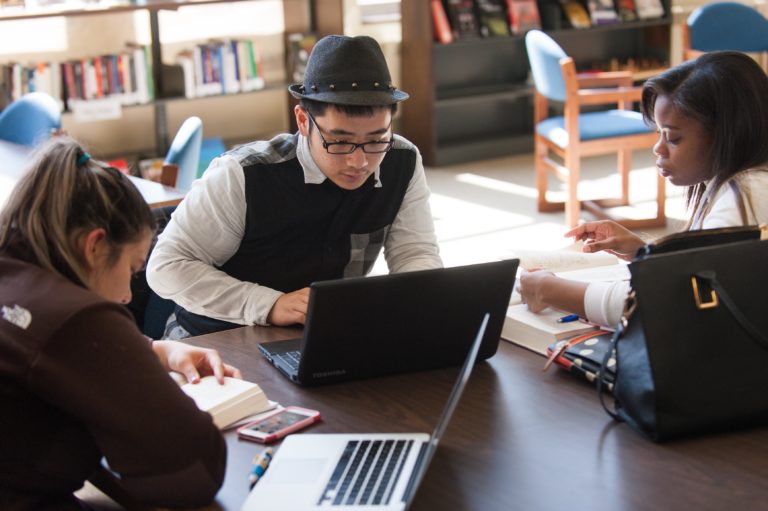 Whichever track you choose, you will need strong analytical, communication, and organizational skills to be successful. Your work will often require being a dedicated detective in searching for solutions to complex technology or system problems. It will take time to learn today's new technologies and be able to generalize from one platform to another – and there will always be next-generation innovations around the corner. Such constant change makes IST an exciting field that requires a commitment to lifelong learning and continually mastering new tools and techniques.
Manor College has articulation agreements with approved Secondary Schools for the following Career and Technical Education Programs of Study:
Career Opportunities
The Associate in Science IST Transfer Track Program is primarily designed as a transfer program, but will prepare students for entry level positions as junior programmers, network administrators, entry-level database administrators, programmers, or help desk support staff (depending on electives chosen by the student). Job opportunities include:
Information Technology Analyst
Systems Analyst
Information Technology Specialist
To read the Suggested Curriculum Sequence click here.
Click here to read Academic Program Learning Outcomes.