Child Development Associate (CDA credential) classes are now forming.
Childcare workers in PA Keystone Stars facilities are increasingly asked to earn their CDA credential. With this credential, workers learn best practices, earn greater salaries, and receive increased employment opportunities. We conduct instructor-led 120 hours classes online that start on the Fall and end by June 2022.
For more information please email coned@manor.edu or call (215) 884-2218
---
Child Development
All participants will be assigned an @manor.edu email address for access to the materials and our LMS, so students must have some form of digital learning device (laptop or tablet) to access materials. We offer two online classes and one Hybrid this year. The hybrid classes are in-person, on campus, every second week. Vaccination is strongly recommended. Masks may be mandated. CDC guidelines will be followed.
All Students will be contacted within 24 hours of the start of the first class with directions and room number.
All sections are full. Please try back in August 2022 for the next offerings.
All participants will have an @manor.edu email address set up and course work will flow through our LMS, Canvas. All courses are online this year.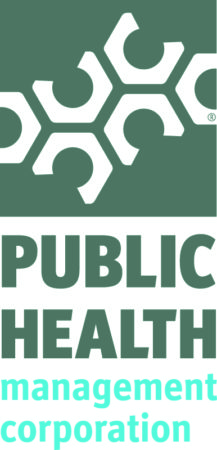 Funded by PHMC
(Public Health Management Corporation)