Events & Rentals at Manor College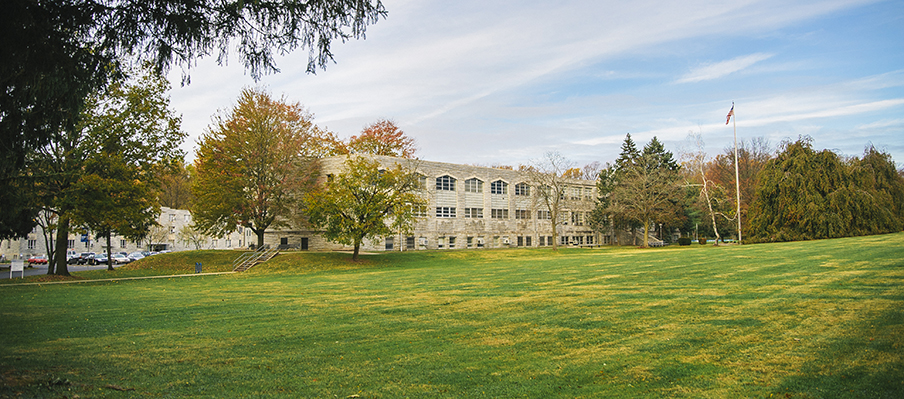 Located just outside Philadelphia on a beautiful 35-acre campus in Jenkintown, Pennsylvania, Manor College is a Catholic institution with roots in the Ukrainian-American community and a proud heritage of welcoming people of all faiths and backgrounds. We are proud to be community partners and hope that you consider our hosting opportunities.
Whether it's a company meeting, outing, or a sports league, Manor College has numerous spaces that can meet your event needs. From our large venue gym and library spaces suitable for receptions to our various classrooms equipped with computers and smartboards, we can help to make your event a success. There are also dorms, soccer fields, volleyball courts, and a gym available for rent at affordable prices. Move through the links below to learn more about what Manor College has to offer!
Spaces | Pricing | FAQ | Rental Request Form | Map | Internal Rentals