At Manor College, we offer more options and more opportunity for all ages and stages of educational careers.  Diverse lifestyles and busy schedules are the new normal, and Manor accommodates students to ensure the greatest likelihood of program completion and college graduation.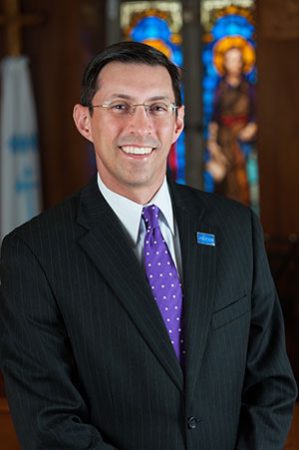 Traditional high school graduates will find a robust variety of two-year programs and clear pathways to four year programs, while working adults can enroll in our accelerated degree programs that can be completed in 18 months.  Additionally, those with an Associate's degree can enroll in a variety of Bachelor's programs – and a Doctorate program – offered by four-year partner institutions on Manor's campus through The University Center @ Manor College.  Many of our academic programs lead to careers that are ranked among the fastest growing careers through 2022 *.
At Manor College, students find tuition financially accessible because, unlike many four year institutions, Manor's tuition fits within the range of student aids available through government grants and loans.  Most students have only modest out-of-pocket expense during their educational journey, and when graduation arrives, students are happy to realize that Manor is above the national average in graduation rate and salary after graduation **.  This presents students with huge savings for the first two years of college when compared to four year institutions and better financial footing after graduation.
We engender this model of win-win for the students because at Manor, we subscribe to the values of the Judeo-Christian tradition.  Such values are an integral part of human existence; they inform our mission and our campus life and they are reflected across our curriculum.
Today, in addition to values, academics, career, and financial accessibility, safety is a concern on all college campuses, and is especially important to parents of traditional age students.  Manor College's Security department boasts a perfect safety record for the past five years. Indeed, for the past two years Manor was named safest college in Pennsylvania by stateuniversity.com 
You will find our website is also a gateway to a healthy social media presence, where you can find out what's happening at Manor right now, and to the professional development and personal enrichment offerings from our Continuing Education department.
Please visit the many resources on our website and see all we have to offer.  After that, come to campus for a visit and experience Manor – and its caring and dedicated faculty and staff — firsthand.
Wishing you blessings always,

Jonathan Peri
President, Manor College
* According to the U.S. Department of Labor's Bureau of Labor Statistics
** National College Scorecard 2015.